Technology is redefining industry norms and challenging long standing opinions of best practices across virtually every industry and facet of our lives. However, it's impact is really only just starting to be felt when it comes to the effect it will have on the way we work. Within the real estate landscape, flexible workspace providers are trying to establish ways for technology to elevate the industry, drive revenue and develop new efficiencies. At The Executive Centre, our approach to enhancing the workplace experience is grounded in our core ethos – our Members always come first. Real estate is an industry poised for change and we are beginning to see a move toward a more digitally dynamic and technologically inclusive culture.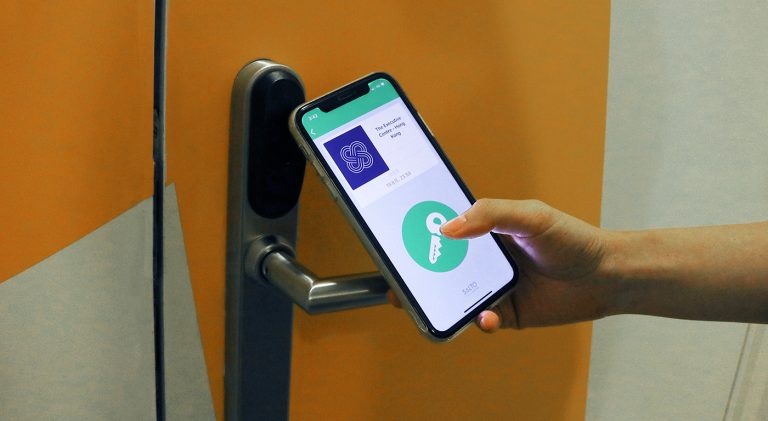 Salto bluetooth locks have been one of the most impactful technologies implemented in our Centres. 
What, Why and How 
What is PropTech: The combination of two established concepts, 'property' and 'technology', PropTech describes their various points of convergence. James Dearsley in the article, 'What is PropTech' explains, "It considers both the technological and mentality change of the real estate industry, and its consumers to our attitudes, movements and transactions involving both buildings and cities."  
Why is it important: PropTech has opened new possibilities within technology and real estate. In 2017, it attracted over $12 billion dollars worth of investment. Start-ups will be instrumental in defining a new future of work. 
How can it be implemented: Thanks to distinct and reliant crossover with FinTech (financial technology) and ConTech (construction technology), PropTech also addresses the emerging collaborative economy. From online brokers, digitally optimised security systems and data collection technologies to 3D model printing, virtual reality tours and investment comparison services. PropTech is clearly a diverse, multi-disciplinary tool for the real estate industry's innovation or evolution.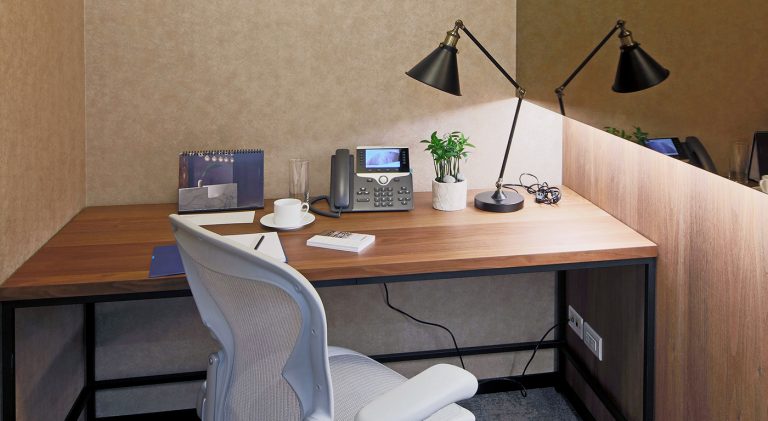 Each and every TEC  Member is provided with a 'smart' set up to optimise productivity in our Centres. 
PropTech 
in the
 Flexible 
Workspace
TEC have long been advocates for the role technology plays in helping shape evolutions in the commercial real estate industry. There is an ingrained understanding that technology can enhance the workspace experience of our Members, from the very initial beacons of technology in the workplace like the CISCO phone systems of 1995. As part of our current operations, state-of-the-art video conferencing systems, LED screens, meeting room booking systems and Salto security lock system might not seem like radical updates, but are instead part of a program of incremental changes that improve upon the frictions within the standard office space. These changes and developments are part of an evolutionary shift of the industry as a whole, the result of which gives us the tools to perform at our best.  
Commenting on corporate culture and what it takes to successfully implement these kind of technologies, TEC Global Product Manager Daryl Wong explains;
"Digitalising and modernising a traditional business model hinges on more than just the efforts of a Product Team or an IT team. It requires the buy-in and commitment of an entire organisation. Technology simply can't be a ticked checkbox on a company's 'must-haves' list. The company must be receptive to change, disruption, and even a little risk or else evangelising an entire employee and client base will be too arduous of a task."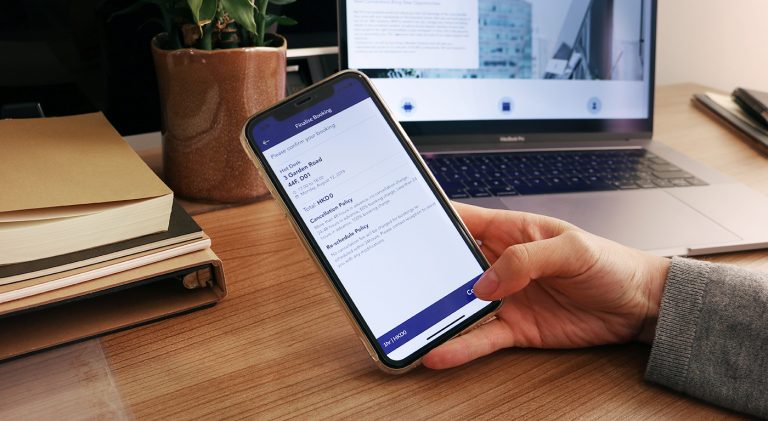 Our online ecosystem comprised of both the TEC app and MyTEC allows Members to book spaces simply and conveniently. 
MyTEC
MyTEC is essentially an extension of our physical ecosystem. It is a web portal that enables TEC Members to access fundamental services such as booking rooms, registering for events and managing invoices. We are soon introducing two significant new features that will vastly strengthen the value and utility of this platform for our growing community. While our human-centred service won't change, we are improving the scope of the digital products which allow us to do more for out Members. These expanded functionalities include an online Member Directory and a comprehensive document repository and we hope that will further solidify our intentions for a seamless digital-work-life integration by bridging the gap between online and offline worlds. 
Member Directory: A significant addition to MyTEC, this new functionality facilitates the connection of Members, not just in-centre but across our entire global network. Members are able to choose how they want to connect to best suit their needs and professional goals.  We have already witnessed instances of Member-to-Member connections producing tangible business partnerships and this feature will only further nurture these types of connections and collaborations.
Document Repository: If you need to find information about your Centre amenities, emergency protocols, furniture rental and more, MyTEC will soon address a common inconvenience to any and all businesses. Members will now be able to access all manner of functional information relating to their Centre, contract and city.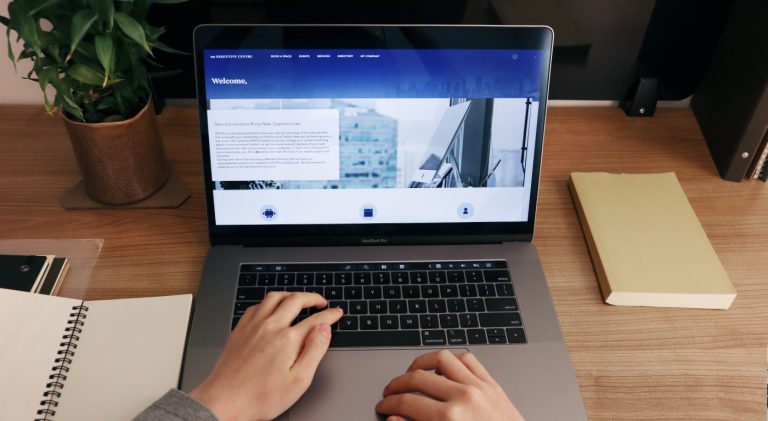 MyTEC can be accessed from a mobile or desktop device and will allow Members a greater sense of autonomy and efficiency thanks to both the existing functionalities and forthcoming updates. 
Executive Opinion  
Daryl Wong has led the development of the new MyTEC platform and is uniquely qualified to discuss the new functionalities and the opportunities for Members to increase efficiencies while growing their business, here is what he had to say on MyTEC and its context within the broader PropTech landscape, "Traditional industries and the companies within them are typically built upon legacy systems and procedures. Though the opportunities and benefits of adopting new technology are obvious, doing so in a way that doesn't disrupt the existing day-to-day operation of a business is a monumental challenge and you need to account for this learning curve. Unlike the new-age tech giants, more traditional industries do not have the luxury of a technical infrastructure that's more flexible and adaptable to rapid change.
"The goal of MyTEC, and our digital product suite, is to use technology to facilitate offline engagement but not replace it. We want to streamline access to the fundamental benefits of a TEC membership, be it customer service, community events, or the opportunity to build business connections through our network. We've stripped out the administrative aspects governing these interactions in hopes of fostering more frequent and meaningful engagement." 
9AM standing desks have been placed in most of our Centres and ensure the wellbeing of our Members thanks to their ergonomic, human-centred design. 
There are so many newly developed infrastructures, platforms and technologies which are transforming the way we view physical space. As a flexible workspace provider, TEC prides itself on sustaining an environment and a service that allows our Members to focus comfortably on their day-to-day. In approaching new technologies, our Member-centric philosophy has dictated our process every step of the way. Identifying the ways we can improve the experience of our Members is pivotal to our ongoing relationship with technology. MyTEC represents our company values and these new and subsequent updates will ensure we prioritise our Members and meet new challenges to traditional ways of working.