Over the last 26 years since we first opened our doors in Hong Kong, we have steadily grown our presence across APAC with our Members First ethos at the heart of our business. It is from this belief that all of our operations and innovations evolve. From our ergonomic flexible interior design to our partnerships with Herman Miller and 9 AM providing Members with functional office chairs and workstations that promote productivity and health. In the same manner, sustainability has also been one of our core values that influence the way we operate our individual centres and workspaces in every region.
Setting Out TEC's Sustainability Strategy
To kickstart the year's sustainability goals our Sustainability Committee set out to establish a set of TEC policies that clearly outline all of our initiatives past, present and future. Along with the help of our 2020 project interns, we are now well on our way to establishing these policies as their research projects laid the foundations and provided valuable information that will guide our alignment of policies to the UN Sustainable Development Goals.  
Already, we are working on communicating our environmental commitments transparently with a new section of our website to our Members, stakeholders, and the TEC Community. Our two-pronged strategy highlights the channels through which we will measure our current operations and drive positive change. 
As the first step in this journey, the Sustainability Committee created a survey and sent it to our Members and TEC Team Members. The purpose of the survey was to decipher the sentiments and values of our Members and Team on sustainability matters. From this information, we were able to gather a clearer insight into what our Community thinks and experiences and this gives us direction as to which sustainability topics they think can be improved upon.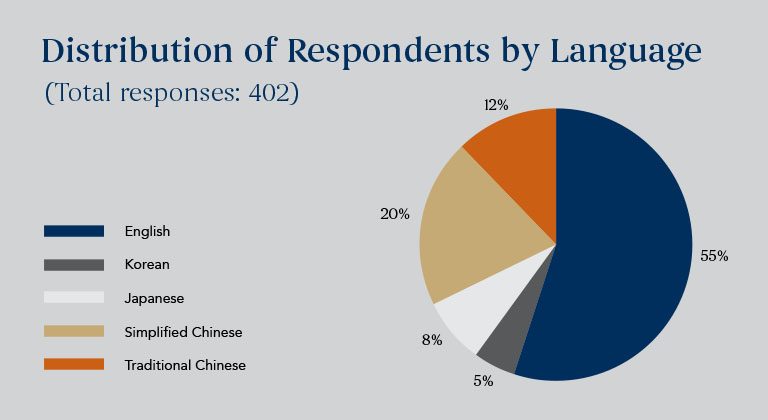 Our Preliminary Learnings
The following four charts show the distribution of answers from our respondents. From the results, we can discern how important our Members and Team consider each of the Sustainability matters.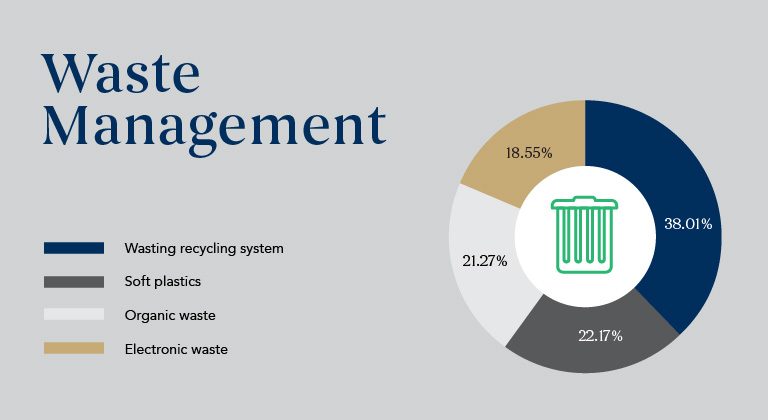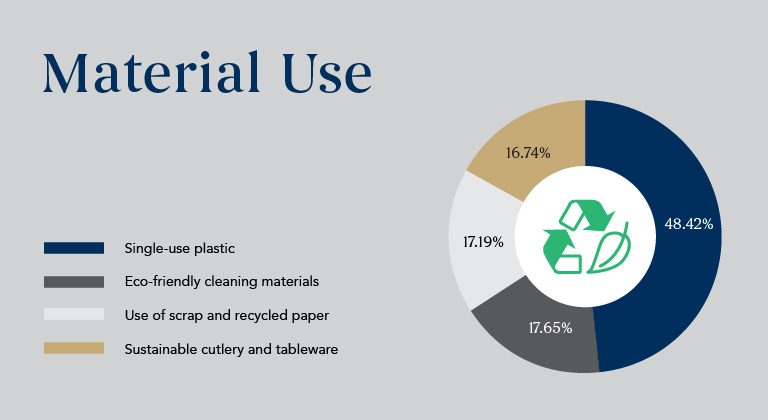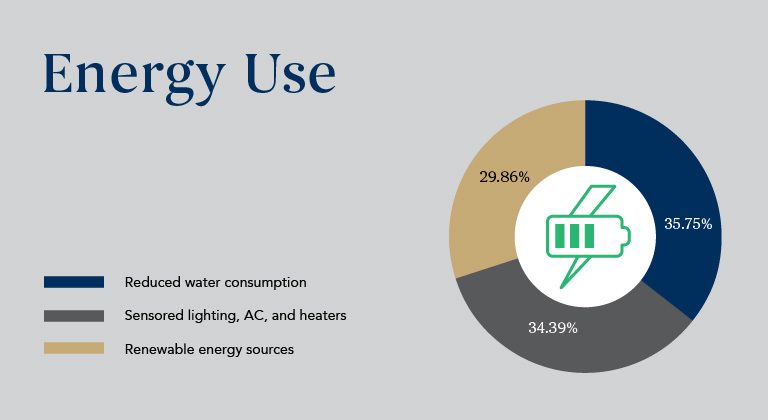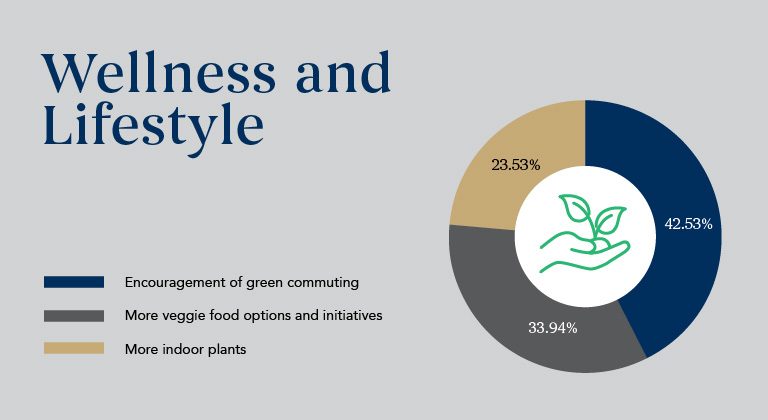 The results show that our Community is most interested in implementing recycling systems in our Centres for paper, hard plastics, metal/aluminium and glass material waste. In addition, we have also noted an interest in providing methods of recycling electronic waste such as technology and hardware; organic waste such as coffee grounds/pods, tea bags; as well soft plastics such as aluminium wrappers and wrapping film as an area of focus.  
Next Steps
 Towards Sustainability 
With all this data informing our Sustainability Committee our next steps will be to work with our local regional Teams to design policies that clearly outline our strategy for tackling material and energy use; as well as designing systems to tackle single plastic usage and reducing water consumption being high priorities. Finally, we will continue to encourage and provide more information around sustainability issues to inform our Community on what types of sustainable initiatives and actions they can take as an individual.  
In the upcoming months, the Sustainability Committee along with our intern Katrina shall continue to survey and look into our sustainable practices with the hopes of coming up with a 5-year plan by the end of 2021. If you are interested to find out more about our practices please take a look at our whitepaper here.
If you'd like to share your ideas and suggestions with us or to partner with us please reach out to TEC-Sustainability@executivecentre.com