July 4, 2019 marks an important milestone for The Executive Centre. This date marks our 25th anniversary and is a chance to reflect on the stories, challenges, relationships and successes of our journey over the years. To mark this special occasion, we invited our Founder, CEO and Chairman, Paul Salnikow to share, in his own words, the story of TEC. 
To TEC,
The Executive Centre is, and always has been, more than simply a place to work. It represents and supports the work of tens of thousands of professionals. It helps realise potential and inspire growth. It stands for innovation, redefining and reimagining what an office can and should be.
Here is to 25 years of The Executive Centre – the future looks bright and I can't wait to see what it holds.  
To Our Members,
You have, from day one, been the driving force behind our business. From the design of our centres, to the evolution of our product, we prioritise people and our Members inform every decision we make. It was just a few years ago that our terminology changed from 'Client', to 'Member, but the understanding that you are central to our operation has been the same since the beginning. 
We  recognise the value of each individual, their work and their unique part in the evolving corporate landscape and we understand that you are the essential part of the network that we are proud to support.
Translating the challenges and complexities facing corporates today into spaces that offer offer you, a deeply intentional, comprehensive and inspiring solution. This philosophy remains central to TEC as we embark on the next chapter – one which focuses more than ever on our Members.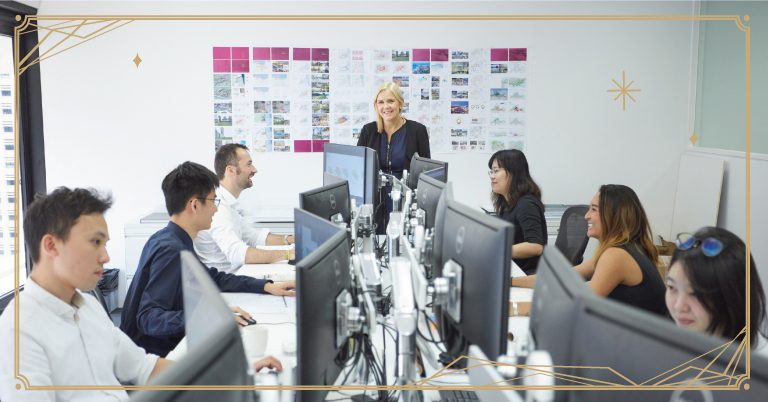 Here is to you, our Members, on our 25th  anniversary.   
To Our Partners,
The flexible workspace industry in 1994 was very different to what we know and speak of today. It is only thanks to the vision we shared with our partners, one which sought to catalyse a new way of working, that we have evolved to what we are today. 
Design has become, in recent years, a focus of our product and expansion. Fiona Hardie began working with TEC in 2005 and has been instrumental in helping us to develop partnerships with key leaders in the design industry like Timothy Oulton, Herman Miller and 9AM. These partnerships have informed our own perception of what the future of work should be.
Location. Location. Location. The age-old cliché that still holds true. We have never underestimated the work we do with those in our industry who share in our vision for an unparalleled product at the best addresses across the world. Thank you to the agents, brokers and landlords for your trust, support and advocacy. 
Our partners are shaping the future of our industry and the outlook for our Members. It is hard to articulate the immense gratitude and pride we feel to work with you.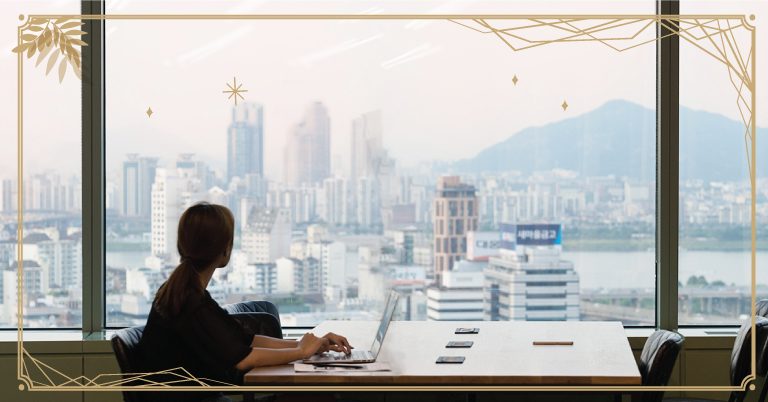 Here is to you, our partners, on our 25th anniversary.   
To Our Team,
Every day, for 25 years, I have felt humbled and honoured to experience the talent that makes up TEC. We have close to a thousand people across the world, a team of people who believe in the potential of our business, who are dedicated to pushing it even further, acting as safeguards to all we have built so far.   
I say I am humbled because although the goals we set are highly ambitious, you have a habit of consistently exceeding them. You raise the bar for both myself and for the company as a whole.   
I say I am honoured because there are some who have grown up with the business from the very beginning, some who have just joined our ranks, and some who have made such an indelible mark that they will forever be a part of our success.   
TEC is a family business. There is not much else to say except that, without you, none of this would be possible.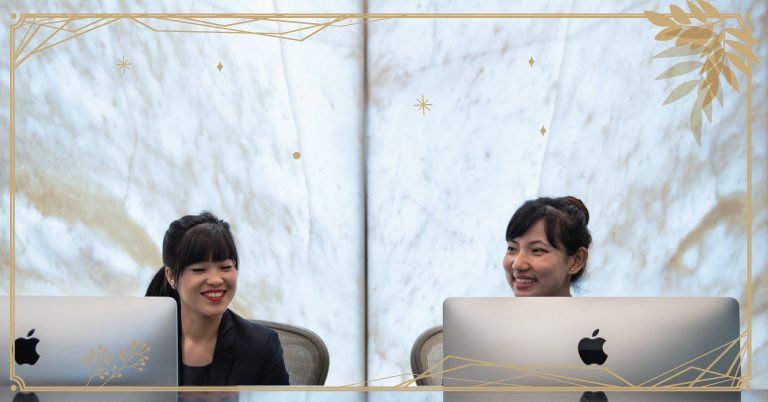 Here is to you, our team, on our 25th anniversary.   
Our incredible journey so far is a testament to the contribution of all these people. Our journey has no doubt shaped the flexible workspace industry and its perception in Asia Pacific's corporate market and beyond. It is my intention, and the intention of our entire team, to continue providing spaces that inspire and that rise to the challenges of the future. 
A sincere thank you and congratulations to all.  
Here, is to TEC. 
Paul Salnikow | CEO, Founder and Chairman – The Executive Centre