This timely piece is contributed by Sara Carter, the Co-Founder of Enlightened-Digital explores the impact of CSR in terms of brand value and social responsibility. As we all take time to reflect on the year past and prepare to take a break from work for the holidays, this short article highlights some examples of modern CSR practices that help paint a picture of the future of prosocial business.   
Corporate social responsibility, or CSR, has historically been an avenue for organisations to interact with and display a concern for issues that impact their customer base. Due to recent challenges such as vying for digital market share across various sectors like technology, healthcare and retail, and the challenging riddle of influencing an audience that is both increasingly online and fickle with respect to attention span, prosocial corporate initiatives are becoming more central to brand strategy.   
It's widely evident that CSR initiatives can help drive profit and even acquire new customers. According to recent data, 80 percent of consumers reported being more likely to purchase a product from a company whose social initiatives it supported. So how can organisations adjust their business models to account for overall demographic changes and shifts in consumer behaviour parallel to the increasing prevalence of technology in everyday life?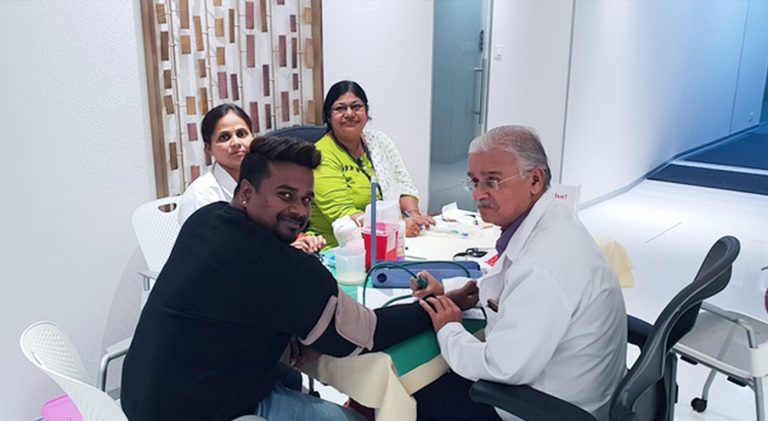 At TEC, number of our teams have organised blood drives among Members and staff, including this one in Pune.
Involving Employees
One of the most valuable assets available to corporate leadership when it comes to seeding and maintaining organisational policies are the employees themselves. Around 75 percent of employees expect the company they work for to support the community at large or help those in need through monetary and volunteer efforts, which can make for a workforce incredibly receptive to transformative initiatives.  
Engaging employees in programs that have an impact beyond the bottom line can also impact future recruiting efforts. According to data from a NetImpact study, 53 percent of workers stated that working somewhere they felt they were making an impact was "important to their happiness," and most were willing to take a pay cut in order to achieve this. Corporations often leverage CSR initiatives involving community liaising with current employees as brand advocacy for future talent. Additionally, crowdsourcing feedback from workers on policy decisions is a great way to test the impact of a CSR strategy before it reaches the general public.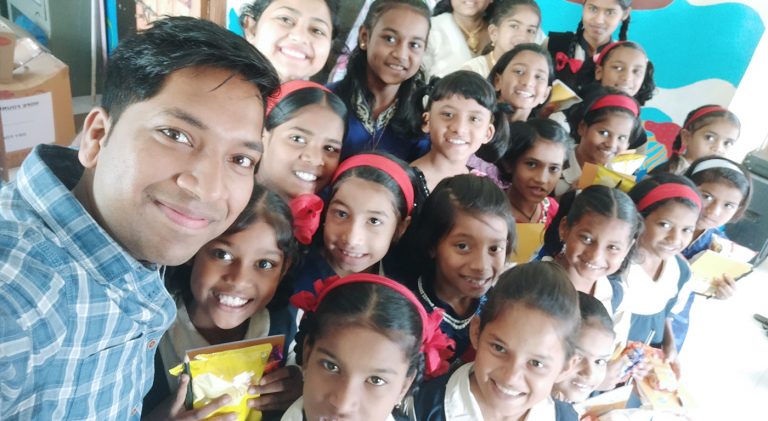 Again in Pune, during Diwali festival, the regional team organised a donation drive to support Hope for the Children Foundation. Members and TEC staff generously contributed gifts that were shared with the children directly. 
Prioritising Ethics and Data Security
In today's day and age, intrusive data breaches have become a norm in headlines. Not only is it financially catastrophic, but it is also a violation of trust between brand and consumer. Rebuilding that trust requires a reliance on transparency. Being forthcoming about how corporate policies are structured, how private data is stored and used, and making use of every opportunity to engage with consumers online and reinforce that bond of trust is an essential cornerstone of any modern socially responsive program. 
Social Listening
Part of establishing lasting CSR programs is measuring their success in terms of public sentiment. Qualitative metrics like opinion and brand perception are hard to quantify, however leveraging owned media channels is the best way to not only broadcast messages, but also to hear and report against what consumers are saying in real time. 
Social listening involves monitoring predetermined flagged keywords, brand or competitor mentions, and relevant articles and hashtags in order to parse the noise down into an accurate landscape of the overall response to a campaign. Today, there are a number of software solutions like Hubspot and Hootsuite that are able to take the manual work out of it. Brands can easily set up alerts relating to a CSR initiative and respond to comments and concerns as they happen.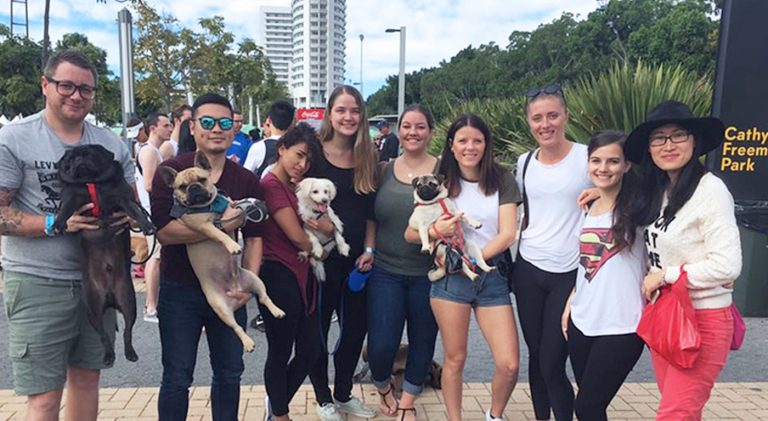 The TEC Sydney team community have been consistent supporters of the RSPCA's Million Paws Walk for the last several years and this year, a group of staff and Members fundraised and walked to support animals in need. 
Looking to the Future
CSR is about more than just donating to a charity or directing employees through internal initiatives. Modern prosocial programs encompass a broad spectrum of policies and behaviours that are conscious of both the permanence of the information that exists about a brand online and the ease to which a good reputation can be irreparably damaged as a result of mismanagement. Executive level leadership and other stakeholders are beginning to realise that the old circumstances no longer apply and that breaking from the norm can result in increased engagement with an ever-evolving consumer base.  
Sara Carter is the Co-Founder of Enlightened-Digital, an online technology magazine. She writes about emerging technology and its potential to disrupt industries and change lives.