As the end of another year draws to a close and the holiday season approaches, what are your plans for the festive season? If you've booked some time off, great, that's exactly what we want to hear. If your holiday plans don't involve taking a well earned rest, perhaps you should reconsider. There are a whole host of reasons why taking a break is great for you, great for your health and even better for your business.
At The Executive Centre, taking care of our members is front and centre to everything we do. From our thoughtfully designed centres, to the attentive staff that are on hand to help with anything and everything, we've made it our business to help your business. Taking a break might not seem like the most logical way to see bottom line growth, but there is a great deal of evidence to support the assertion that a holiday can improve your general wellbeing and performance at work.
Happy Days
There are a wealth of academic studies that support the assertion that time off is in fact time well spent. The U.S. Travel Association and Project: Time Off collaborated on a 2017 study that found a clear correlation between planning time off and general happiness levels. They also found that in spite of this, 54% of employees did not use all of their allocated leave. In fact, they report that in 2016 alone, 662 million vacation days went unused. While this may in part be a result of employees earning more time off, it certainly speaks to the fact that there is a general reticence when it comes to taking a holiday. The study explains that planning time off in advance could be the key to getting people to use more or all of their vacation time. "The benefits of planning extend beyond the days spent away from the office. Planners are happier than non-planners in every category measured. Planners report they are 'very' or 'extremely' happy with their relationships, health and well-being, company, and job."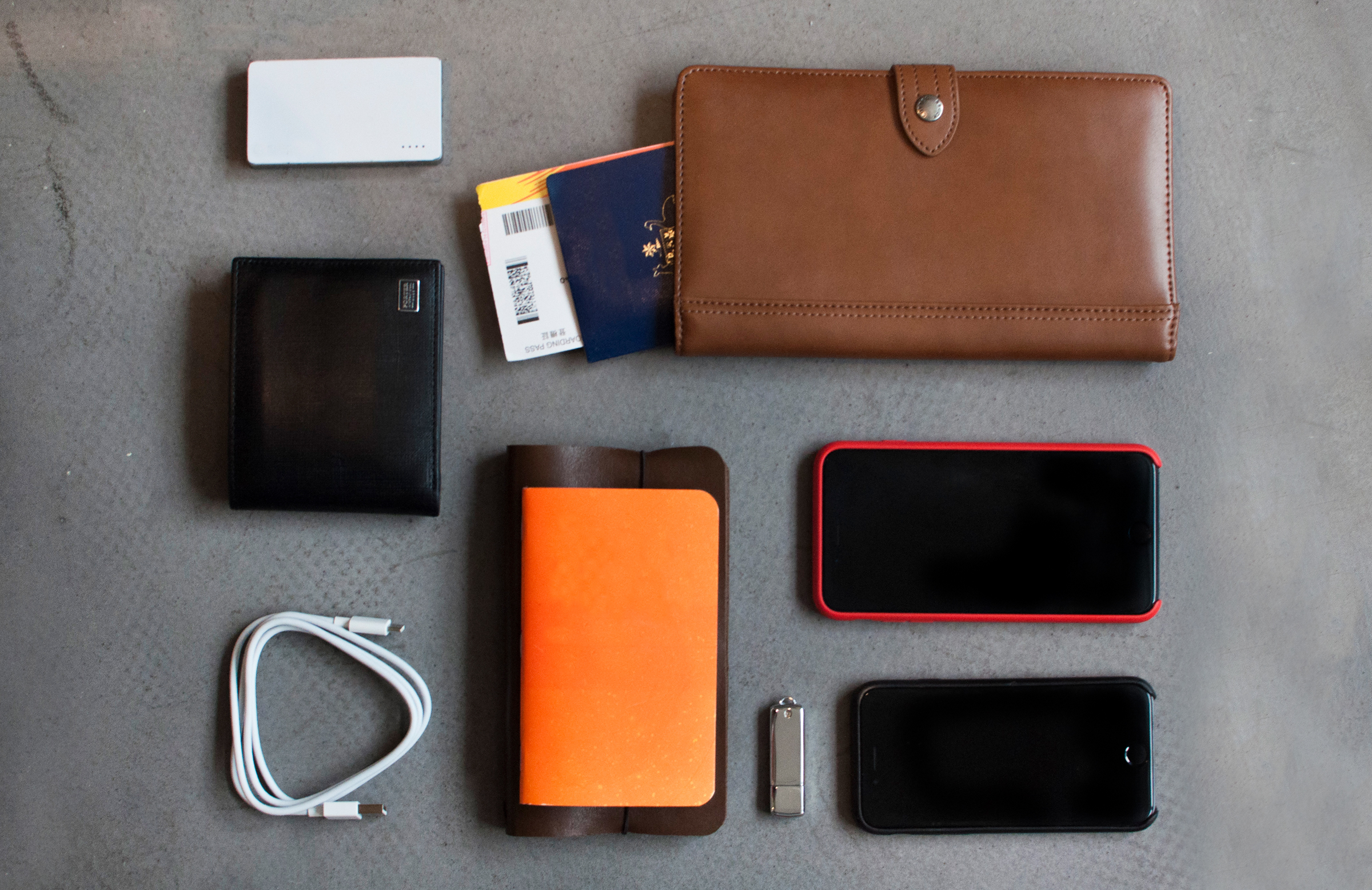 Planning a vacation has benefits that extend well beyond the time spent away from the office.
Healthy Habits
There is also abundant research that shows a holiday can actually improve your physical well being. The long-running Framingham Heart Study from the National Heart, Lung, and Blood Institute and Boston University shows that men who didn't take vacation for several years were 30 percent more likely to have heart attacks than those who did. Time away from the office can also be an opportunity to establish a healthy sleep pattern, start a new exercise regime or commit to healthier eating.
Playing the Long Game
Working extended hours without a break is simply not sustainable over a long period of time. Of course, in any industry there will always be particularly busy periods that demand long hours or weekends spent at the office. However, over an extended period of time, not only will your health suffer, but your creativity and ability to deliver at work will also deteriorate. If you feel like taking a break is detrimental to your career, bear in mind that even a long weekend away is an opportunity to refresh and recharge. You will returned fuelled by new experiences with renewed commitment and focus.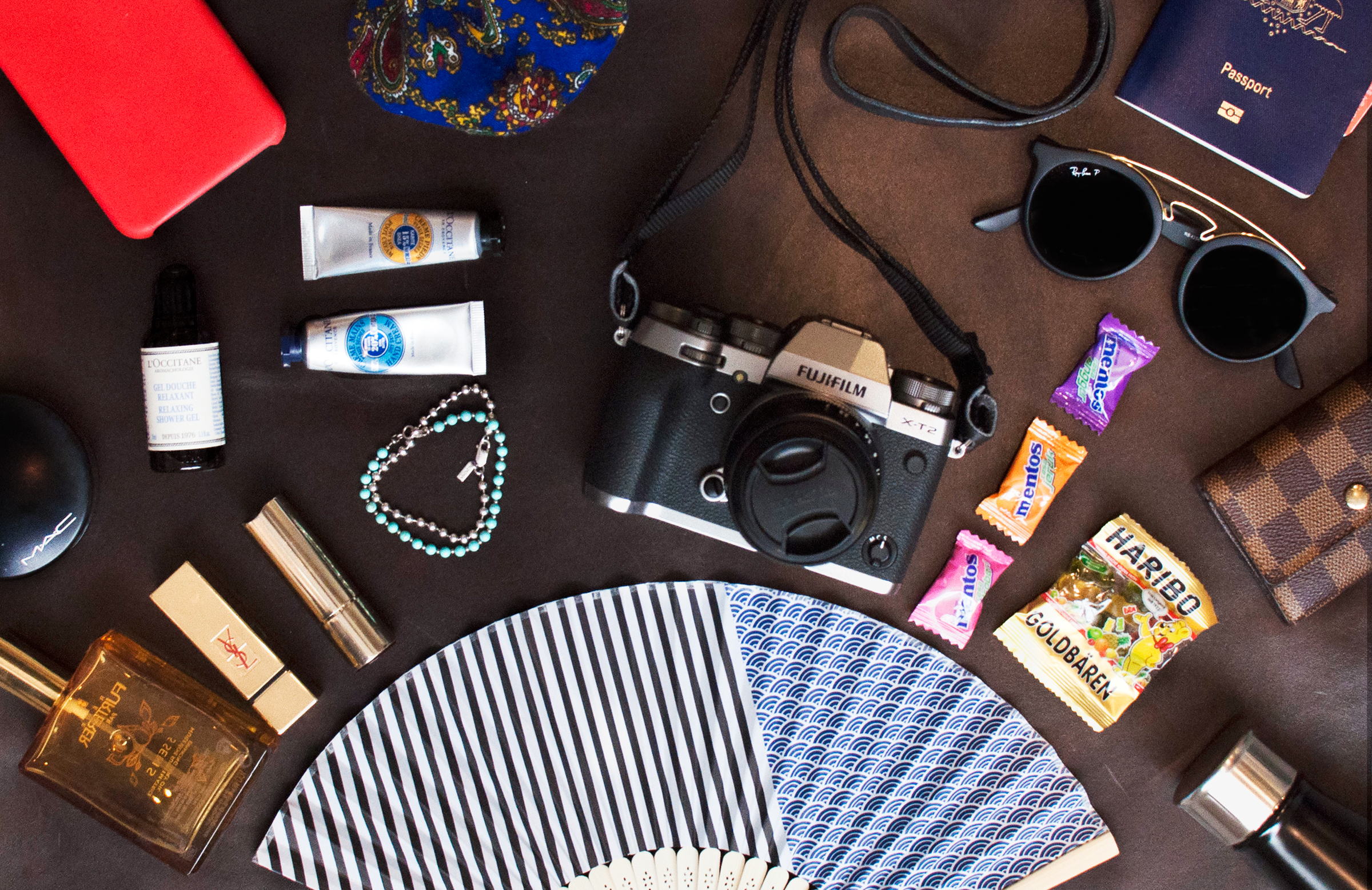 A holiday can provide an opportunity to recharge your creativity and focus.
We're Always Here
If you're out of office, it doesn't mean that we are. While you take a break we can arrange to take phone calls, collect mail and see that things continue to run smoothly while you enjoy a well-earned rest. If you have plans for the holiday season – and we hope you do – let us know how we can support you. If you're looking to take a break but not sure where to start (or go), our team can advise on travel agents or local attractions that are ideal for short getaways. From our prime locations across Asia, there are a wealth of exciting holiday spots right at your doorstep. Let us know how we can facilitate your next break and ensure your continued growth, success and wellbeing at work.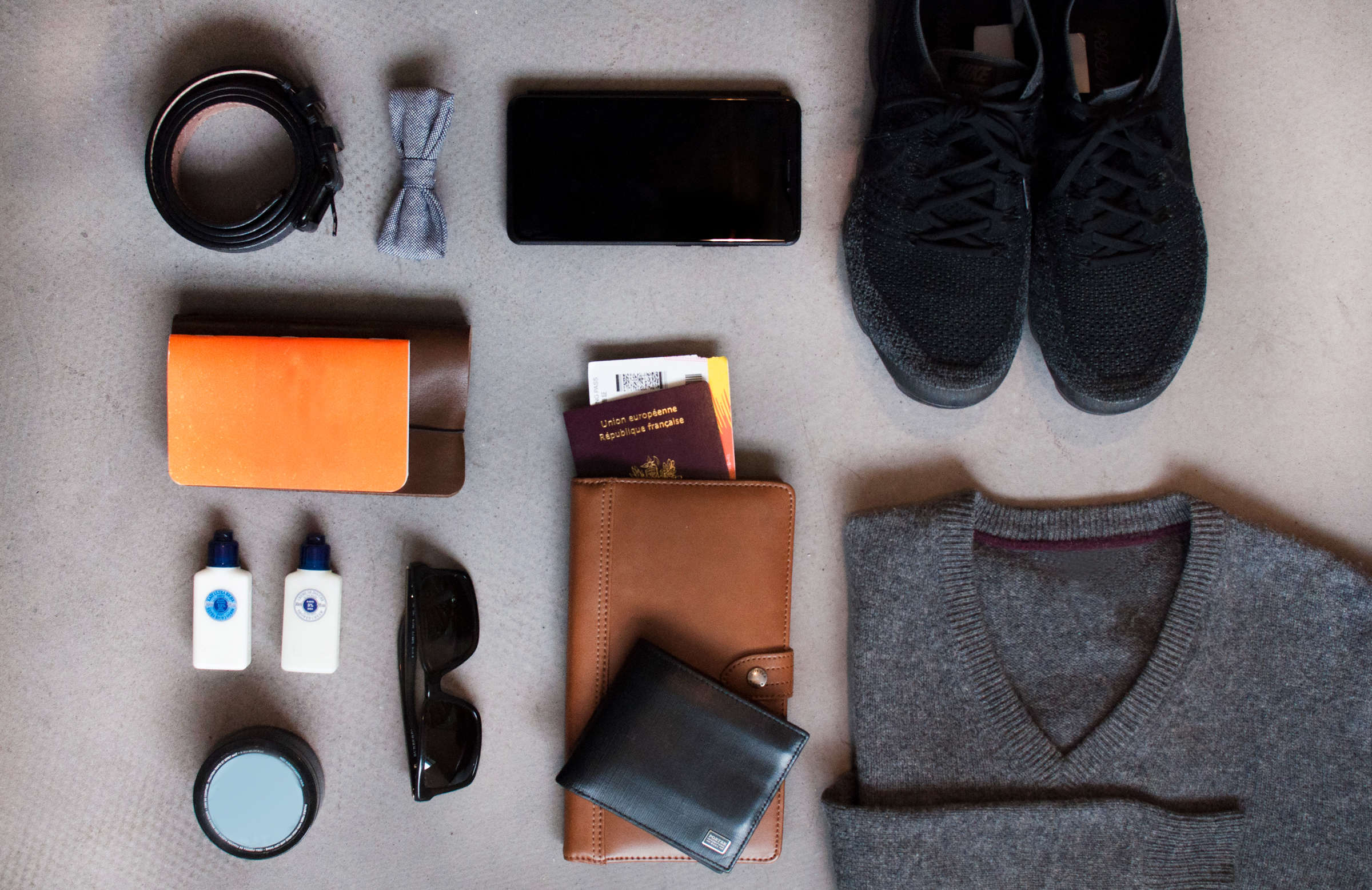 Let us know how we can help facilitate your next holiday.