The Executive Centre (TEC), Asia Pacific's leading flexible workspace network in the premium space, today announced the opening of its first centre in China's ancient capital – Xi'an.
TEC has 45 centres in China, and its facilities have a 91% average occupancy rate. Operating in China since 2001, the country is the company's largest market, comprising 40% of TEC's overall returns. This newest centre is part of a strategy to build out TEC's footprint beyond tier-one cities and into metropolitan areas across China when demand is relevant. Xi'an recorded a GDP growth rate of 8.2% in 2018, surpassing all second-tier cities in China, and TEC has observed increasing demand for flexible workspace that parallels this economic growth.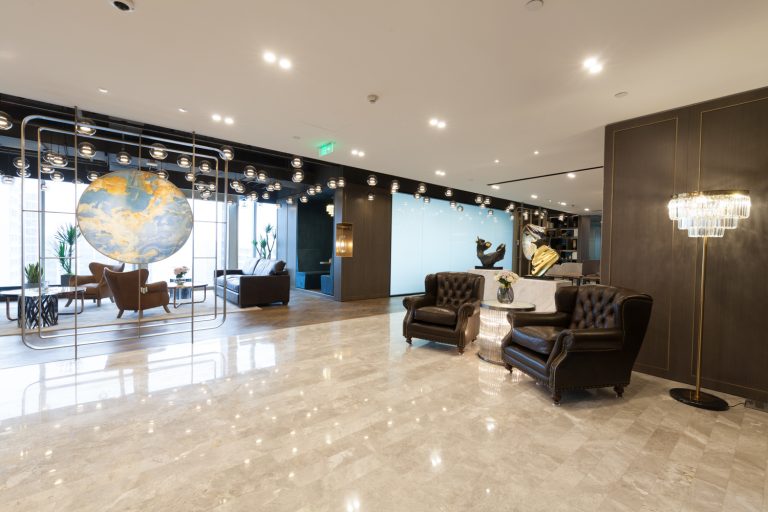 The new Xi'an centre is located on the 19th floor of the Enterprises Headquarters Building, situated in the heart of the city's central business district. Its design is meant to evoke an "Oasis in the Silk Road". Design features combine modern interpretations of traditional Chinese elements, such as roof tiles and screens, with furnishings by British designer Timothy Oulton and international corporate design leader Herman Miller.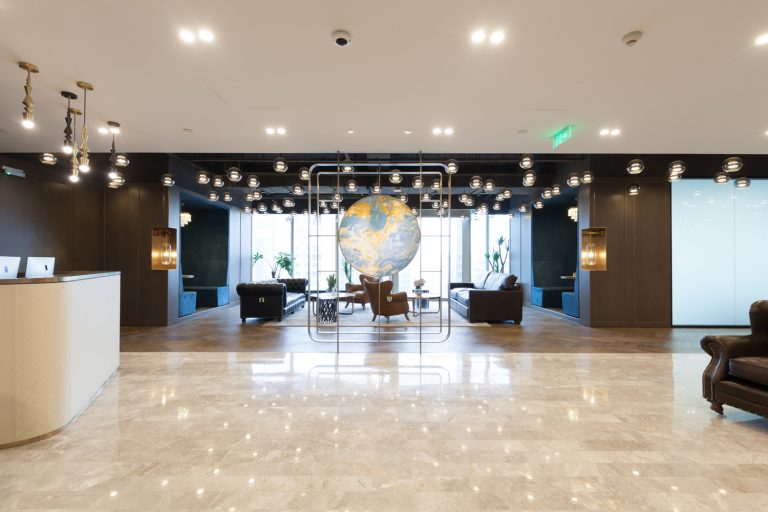 Apart from keeping all TEC icons, such as Herman Miller chairs, Cisco telephony system, Salto security system, etc, this centre also incorporates innovative features, such as Maxhub meeting technology, which integrates writing, presentation and collaboration functionality on the actual screen, as well as TEC's magic glass, which allows Members to switch between fully transparent and opaque walls at the push of a button. The fitness club and cafeteria on the same floor also becomes supplementary to TEC facilities, which benefit not only TEC Members but building tenants as well.
Commenting on the opening, Jane Ding, Managing Director of China at The Executive Centre said, "The new Xi'an centre reflects the continued expansion of The Executive Centre network in China, and our push into China's second tier cities. We open our centres where we see demand, and we see great potential in these markets across the country. We foresee 20% growth per annum for the next five years in the China market"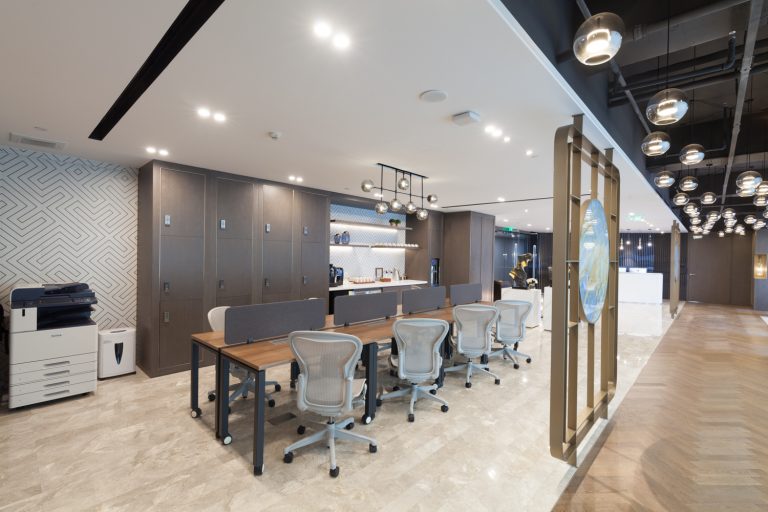 About The Executive Centre
The Executive Centre (TEC) opened its doors in Hong Kong in 1994 and today boasts over 130+ centres in 32 cities and 14 countries. It is the third largest flexible workspace business in Asia with annual turnover in excess of US$200 million.
The Executive Centre caters to ambitious professionals and industry leaders looking for more than just an office space – they are looking for a place for their organization to thrive. TEC has cultivated an environment designed for success with a global network spanning Greater China, Southeast Asia, North Asia, India, Sri Lanka, the Middle East, and Australia, with sights to go further and grow faster. Each Executive Centre offers a prestigious address with the advanced infrastructure to pre-empt, meet, and exceed the needs of its members. Walking with members through every milestone and achievement, The Executive Centre empowers ambitious professionals and organizations to succeed.
Privately owned and headquartered in Hong Kong, TEC provides first class Private and Shared Workspaces, Business Concierge Services, and Meeting & Conference facilities to suit any business' needs.
For more information please visit www.executivecentre.com