Growth and expansion are front of mind for any business and The Executive Centre is no exception. At the beginning of July, we will launch our new centre in Mumbai, Maker Maxity. This will be our fourth space in India's thriving financial capital and our eighteenth in the exceptionally dynamic Indian market. Ahead of this important launch we spoke with our Mumbai City Head, Zishan Khan who shared details of this very special new space.
Can you tell us what Members can expect from Maker Maxity when it launches in July?
The new centre is set over both the 6th and 7th Floor of 4 North Avenue and will include over 300 workstations. It also features a beautiful terrace overlooking the Bandra Worli Sea link and well-appointed collaborative open spaces on both floors. These areas will be able to host events, workshops and networking opportunities as part of our Global TEC Community initiative. They are also available for our Members to use throughout the work day, either for meetings or a change of scenery. There are Timothy Oulton furnishings throughout the centre, Humanscale chairs in the boardroom and a special leather panel design feature at the reception area. All in all, we recognise the importance of creating a beautiful place to work, and Maker Maxity, like all our centres is designed with these aesthetic values front of mind.
How will we support Members with the use of smart technology?
Maker Maxity will offer keyless locks to allow smart and easy access for Members. We will also have a dedicated server room onsite, managed by our own in-house experts to ensure seamless connectivity. We understand the need for data security and IT support, and will offer the latest MPLS technology connecting all centres in our network in Mumbai and Pune through a mesh network. Meeting Rooms are equipped with Ultra High Definition screens and state-of-the-art Video Conferencing capabilities and the 16-seat board room has a 4K resolution Video Conferencing setup. We will also offer best in class Environmental Health and Safety Standards with ergonomically designed Herman Miller and Humanscale chairs throughout, and height-adjustable workstations by 9-A-M.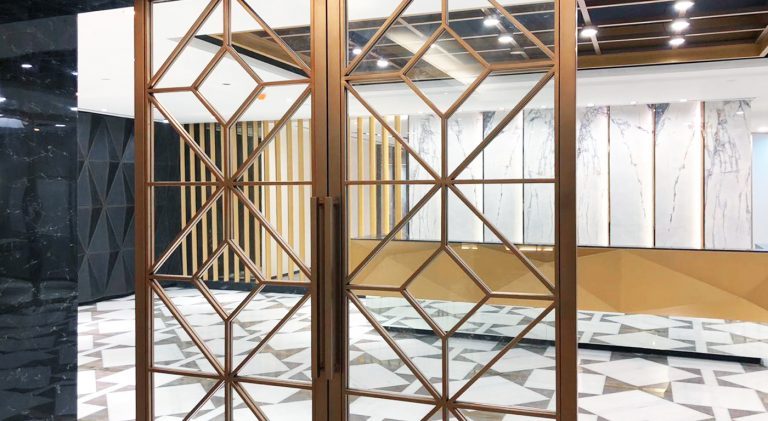 The design of Maker Maxity has been carefully considered and represents the high aesthetic standards of The Executive Centre. 
How long has TEC been present in Mumbai and who do your expect to serve in this new space?
TEC has been in Mumbai for 10 years now. Thanks to our infrastructure and personalised service standards, our centres have been able to create a distinct space in the market. Some of our Members in the city have remained with us for over 9 years. Maker Maxity is a unique opportunity to continue growing our presence in Mumbai and South Asia. We expect the new centre to serve both a domestic and MNC Membership with a good mix of Private Equity, IT and Cloud-based organisations joining the community.
How would you describe Mumbai in terms of the business community?
In terms of the industries that are best represented, IT, Banking, Financial services and Insurance come first to mind. Given that Mumbai is the financial hub of the country, it is very well represented by all industry verticals and every major company and certainly industry segment usually has some kind of presence in the city. This makes it a powerful place to establish a business, connect with relevant groups and individuals and really get the support you need to succeed. TEC Community is our way of establishing connections among Members and the broader dynamic of the city.
What is the biggest driver of growth in Mumbai and in India at the moment?
I would suggest that positive business sentiments coupled with the availability of qualified professionals has been one of the biggest drivers of growth in India, and Mumbai is no different. However, as the financial hub of the country and with great connectivity via air, land and sea, Mumbai enjoys a commanding position over other cities. This is definitely part of the rationale for establishing the forthcoming Maker Maxity Centre in the city.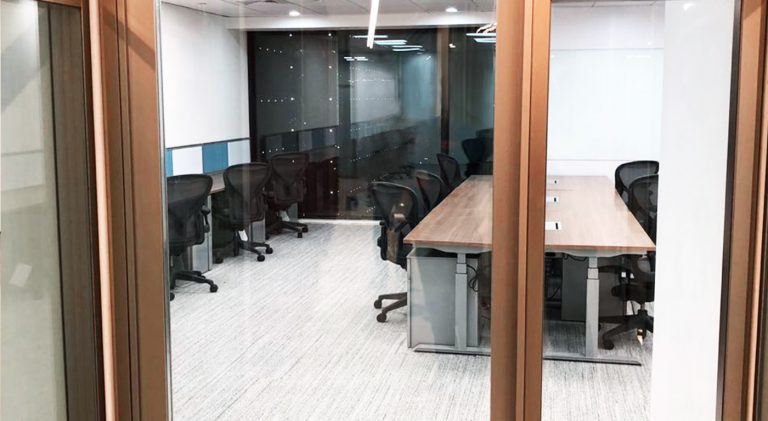 Ergonomically designed Herman Miller chairs and height-adjustable workstations are featured throughout the centre.
How do you think the flexible workspace industry manifests differently in India as compared to other markets in our network?
Previously, the Indian market was a very much asset driven, wherein major companies wanted a space of their own, with data security also a real concern. However, the flexible workspace industry is now catching up and demand is growing. With newer players entering the market, almost on a daily basis, companies that were initially reluctant to consider flex spaces are now very open to long term relationships. There is also a distinct lack in terms of the availability of quality, premium office spaces and this has helped create a real niche for TEC and both our product and service offering. Currently, we are the only workspace provider offering premium managed offices to Members and delivering blended spaces that are built to the specifications of incoming Members.
Maker Maxity officially opens on July 1, 2018 and will offer Private Offices of varying sizes, Enterprise Solutions and Bespoke Spaces, Coworking and Meeting and Conference Facilities. Located in the Bandra Kurla Complex and considered to be the most prestigious business hubs in the capital city, the complex is homes to the likes of Google, Linkedin, MasterCard, Apple, Emirates and more. Maker Maxity is situated amidst an eclectic spread of F&B outlets, a fitness centre and soon a one of its kind open-air theatre, a luxurious mall and a five-star hotel. Its central location and well-maintained complex make it an ideal choice for corporates.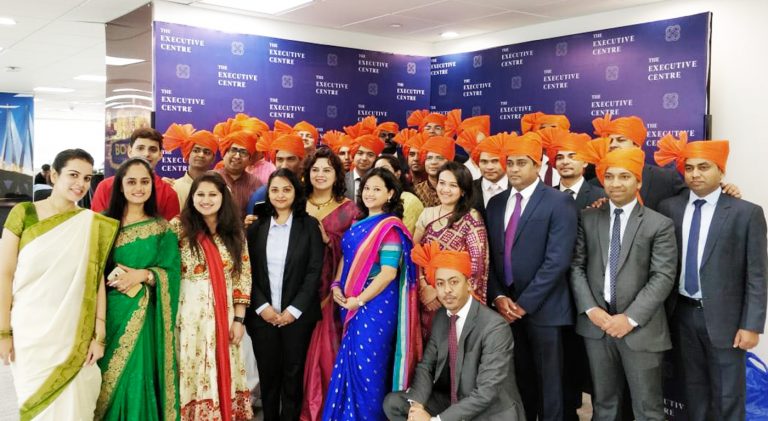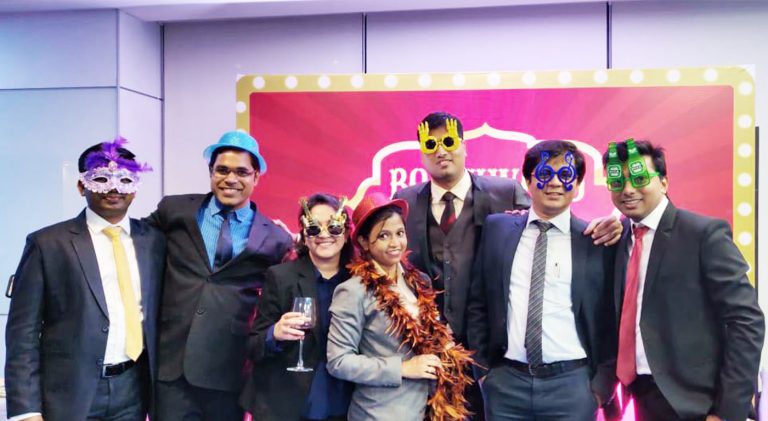 Our regional team celebrated at a prelaunch event at Maker Maxity Centre on June 22. The official open date is July 1 at which point we look forward to welcoming a diverse group of professionals to our bespoke environment and supportive community.