With strains on global markets, restrictions on movement and corporate spending, there is no doubt that the workplace is changing. Here we outline three key trends impacting what the office of the future will look like and what to bear in mind to successfully manage the transition.
Sustainability
Sustainability in both senses of the word. The fight for the future continues to be rooted in environmental considerations while also now equating to a business' and individuals' ability to be self-sustaining. From correctly allocating investments, choosing the right location (or locations as will later be explained) and to ensuring the decisions being made are ones which prioritise longevity.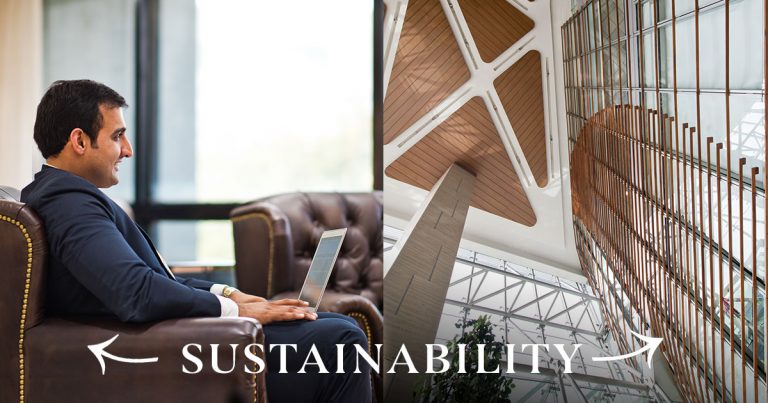 Proptech
Given extended lead times and large scale nature of building developments, Proptech is still an area which has yet to be explored fully. The next few years will see new and more seamless integration of artificial intelligence and smart software in commercial properties.  Technology will not only become an intentional design feature of our Grade-A buildings and Centres in order to maximise operating efficiencies as well as occupier experience but also throughout their construction phases.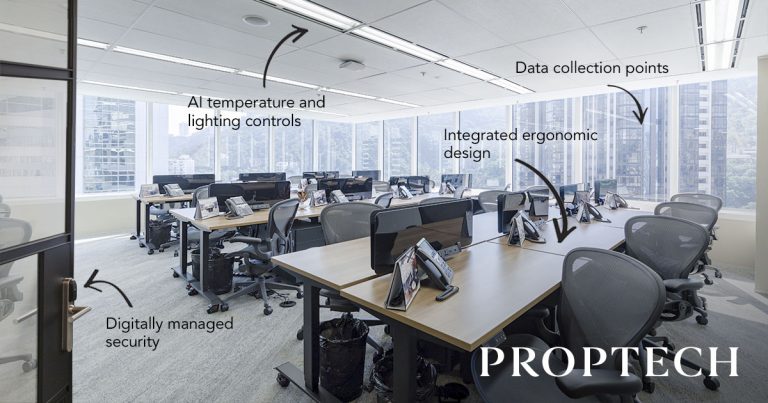 Diversification
We expect to see corporates moving towards more diversified and decentralised real estate strategies. Providing more flexibility, greater cost efficiencies and risk-mitigating potential as their rations will increase and become a significant part of any and all portfolios. This idea of diversification is three-fold. Diversifying office type, office location and office functionality. Whether it's a flex-and-core model that is deemed most appropriate or if satellite project teams are deployed, companies will have more options available to them.