With the global movement, shifting corporate values and changing behaviours, keeping up with your workplace has never been so important. Find out how some of the world's most intelligent businesses are setting the pace.
While some have growing concerns on the relevancy of the office in the context of the 'new normal', most corporates are instead reminded of the irreplaceable value a well-structured office space can provide their business, their teams and their future. In our current reality, cost-saving strategies and resource-maximising capabilities are where intelligent companies refocus their efforts. Realising that downsizing does not have to mean reducing revenue potential, decentralising the workforce does not automatically equate to diminishing reputation, nor does diversifying office specifications reflect a lack of confidence is the first hurdle. With The Executive Centre, these trends can be de-mystified with a few hypothetical scenarios. This is how we see the office-scape playing-out in our 'new normal'…
Scenario I
A company renting four floors to accommodate their team of 200 may now look to downsize to two levels for their core workers, then supplementing this with a flexible workspace. This mix of core-and-flex will be typical and provides employees with choice, flexibility and autonomy to decide how they work best.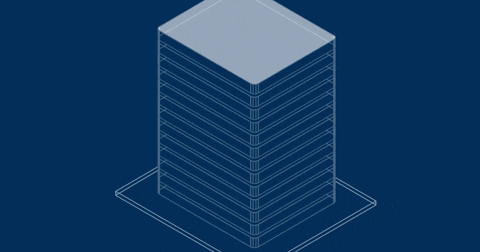 Scenario II
An MNC operating in several markets may decide to reconfigure their portfolio by job type and headcount. Many technology firms, for example, may choose to take flexible leases in core CBDs to efficiently accommodate their smaller client-facing teams while relocating their back end to less central and generally more economical regions. Decentralised and diversified portfolios will become an asset to businesses. Besides their risk-mitigating and crisis management benefits, it also enables a broader range of options, ensuring the space meets the exact requirements of every business function.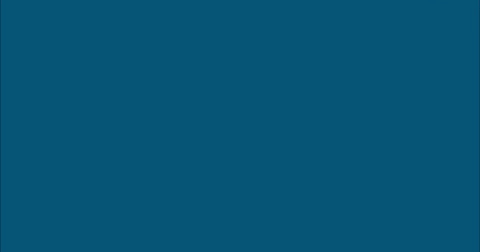 Scenario III
A company's workforce which comprises of field agents and frequent travellers such as consultants, business development and external auditors may leverage the agility that flexible workspaces provide. Combining the benefits of Serviced Offices and Coworking from multiple locations, the spoke-hub model not only reduces travel time but also lowers the costs of capital expenditure for companies.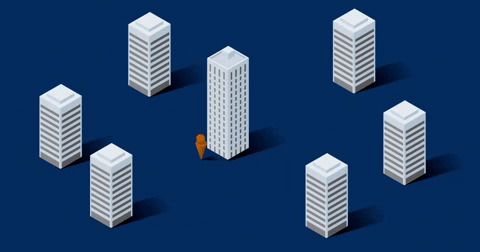 Scenario IV
While volatility in the market can create opportunities for some, it also presents unforeseen conditions making the need to minimise costs essential survival tools. Downsizing in a traditional space is expensive if not impossible. In a flexible space, downsizing eliminates the risk of lost investment as well as decreasing downtime between moves.

Scenario V
Your business is expanding and fast. Locked into a fixed lease means that you are unable to account for additional headcount needed to support growth opportunities. With a flexible lease, you can scale-up efficiently, choosing to take more space in a single Centre or multiple across the provider network.

Scenario VI
Risk mitigating techniques connected to real estate portfolios of a traditional space are limited. Flexible options allow corporates to combine products, from small private satellite offices to coworking and virtual office plans, in a way that solves for their exact needs at any given time.

To find out more about how our Flexible Solutions can be tailored to fit your business needs send an enquiry to us at communications@executivecentre.com