The Executive Centre Community serves our more than 25,000 members in 14 countries across 32 cities and 135 locations through offering global events, Member benefits, B2B matchmaking and O2O engagement through the Community Forum and Mobile APP. In the first edition of our new quarterly report, the Global Community Team share highlights from recent happening in all markets, recap special initiatives and share some exciting news on what the future holds for our Community.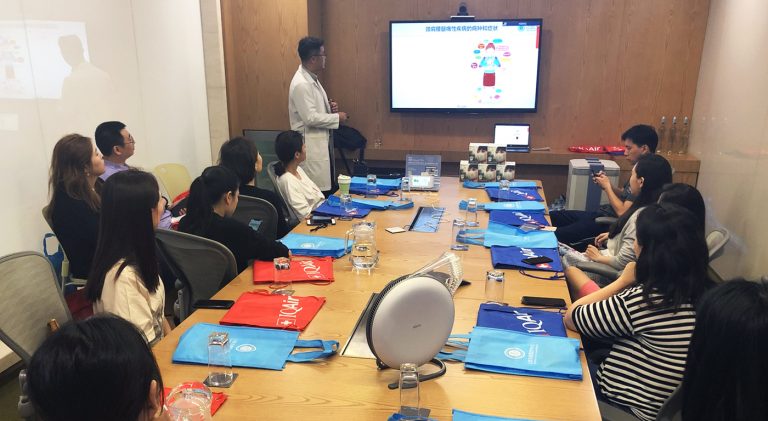 This workshop in Shanghai gave Members an insight into how to correct their posture at work and how to manage the risks of air pollution. 
Launching the Global Wellness Series
At TEC, we are committed to supporting our Members in every aspect of their work, and we are proud to announce the launch of our global wellness series. We look forward to sharing the details of special monthly events designed to promote optimal wellbeing at work and beyond. We designed the wellness series to offer programs to Members according to a predetermined global monthly theme. The variety of themes will ensure we cover all areas of wellness in terms of mental, physical, emotional, and spiritual wellbeing.
July & August – Self-care essentials
September & October – Caring For People Around You
November & December – Giving Back to the Community
Some of the events that have taken place across our network include: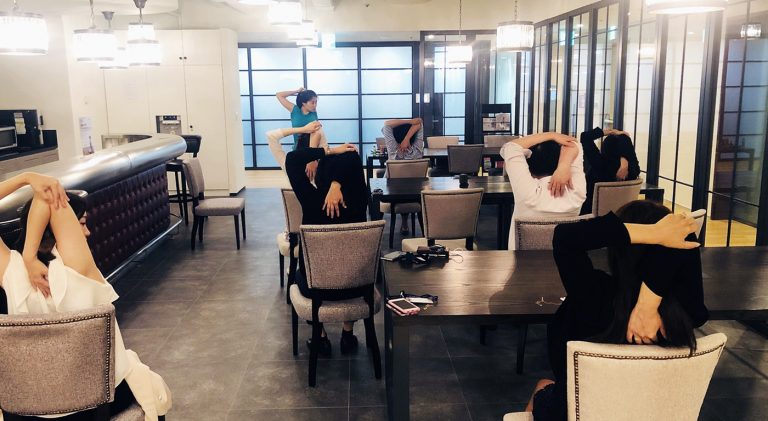 Chair yoga in Seoul was one of the events held as part of our Global Wellness initiative. 
Event Highlights Between June and September
The Global and Community Teams continue to work with strategic partners that can deliver high-quality content and experiences to our Members. These are just some of the recent events that we've hosted, some with external partners and all of which are designed to deliver an elevated and exceptional experience for our Members.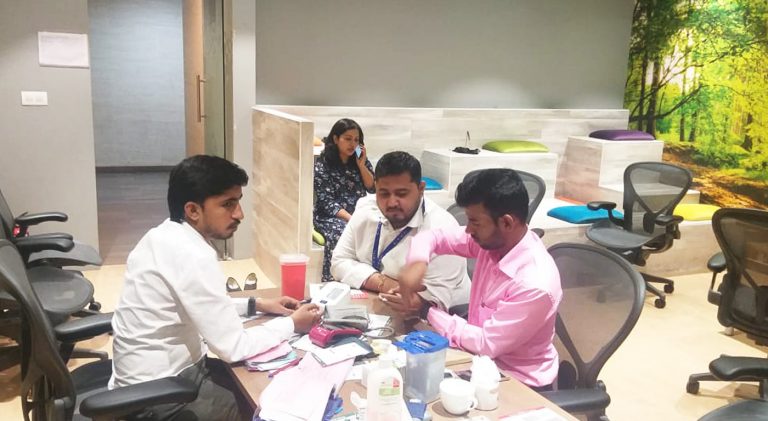 Free health checks in Pune ensure our Members have the opportunity to prioritise their physical wellbeing even when maintaining a busy work schedule. 
Driving Community Development With Members and Partners
In addition to external partners, we collaborate regularly with our Members to host events. Through our Community platform, we are able to promote their businesses, helping them develop new opportunities while also providing market information to participants. Collaboration with Members is a chance to share and showcase their experience.
In addition to developing events, we also offer exclusive Member benefits, some with external partners and others with our Members. These include: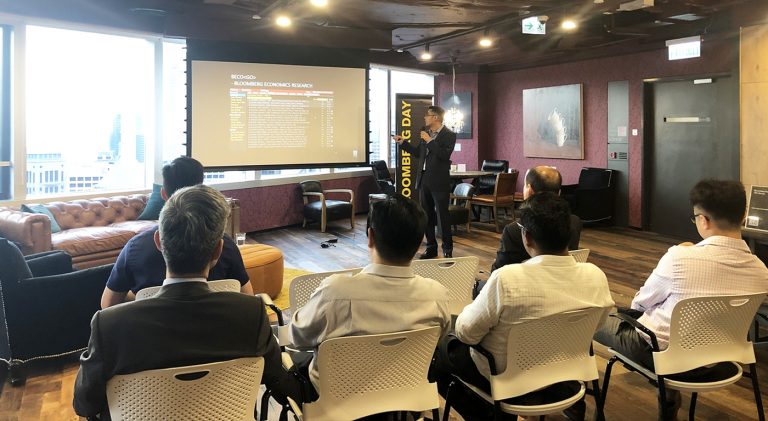 Bloomberg Day held at our Three Garden Road Centre in Hong Kong was a successful opportunity to connect Members with one of the most reputable sources of information relied upon by businesses all over the world. 
What to Expect from our Community Going Forward?
In the last few months of 2019, we will wrap up our Global Wellness series with events designed to inspire ways to give back and care for those around us. These will include CSR initiatives like blood drives and volunteer work. We will also be rolling our special Member Orientation events at different centres to introduce Members to all facets of our TEC Community. These personal sessions are a chance to share more about the services we offer our including current events and promotional opportunities.  We will also share details on how to use the TEC Mobile App and how to access the online forum.
Special Events Open to the Public
We are delighted to announce that we are opening some of our events to non-Members. They are welcome to register via the links below: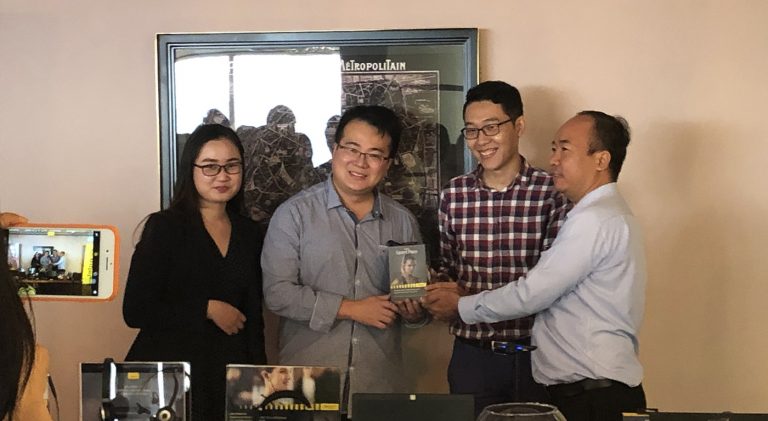 The Jabra product showcase held in Ho Chi Minh City coincided with Mid Autumn celebrations for our Members. 
How to Access the Online Forum
Contact your local Engagement team for access or login here.
If you or your organisation is interested in working with our TEC Community as an event speaker or Member benefit partner, please contact us at globalcommunity@executivecentre.com