The COVID-19 outbreak has deeply impacted businesses across Asia and beyond. Although the last couple of months have been difficult for many communities, we are confident in our ability to continually provide a workplace that is, above all else, safe and healthy. Times like these really solidify our purpose, and we are proud to continue working to ensure the success of our Members.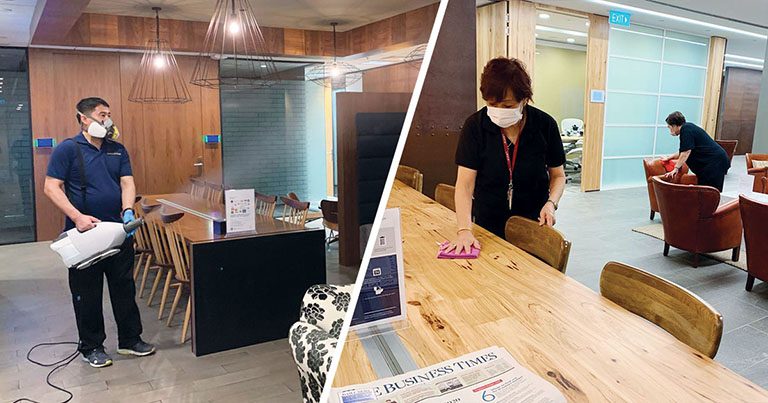 Safety Always Comes First
As one of the most basic of needs for any organisation, health and hygiene has always been a priority for us at TEC and in response to this outbreak, we have introduced stringent cleaning protocols. Our USP is a portfolio made up of grade A buildings at prestigious locations. We work alongside the most well-respected landlords, all of whom are taking precautions wherever necessary, providing additional sanitation, regular cleaning and temperature screenings upon entry to their developments.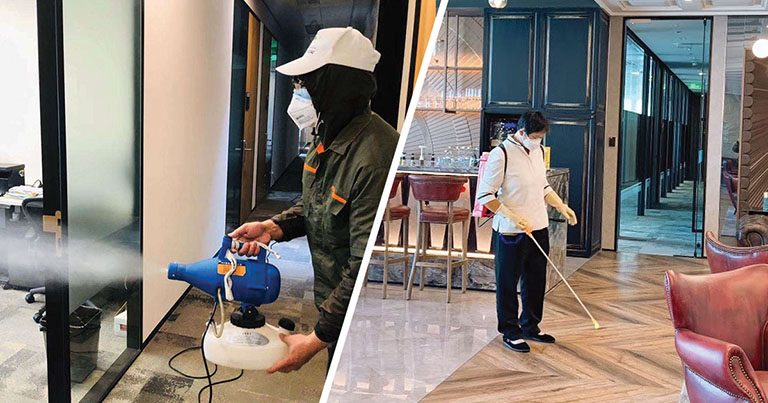 Communication is Key
We have ensured open channels of communication between both our internal teams and our global network. Our Members will have noticed the implementation of in-Centre signage demonstrating the steps we are taking, as well as the measures they themselves can take to stay well and healthy. We have also made sure to make sure this information is communicated via email and in-person where necessary. Of course, if you have any questions about a specific location, please speak to your Engagement Team.
Recognising that communication plays a role for our Members too, several cities have introduced workshops on how to communicate messages about COVID-19 to their own stakeholder groups. The World Health Organisation, along with local and regional authorities will continue to be our primary resource that informs our approach in all markets.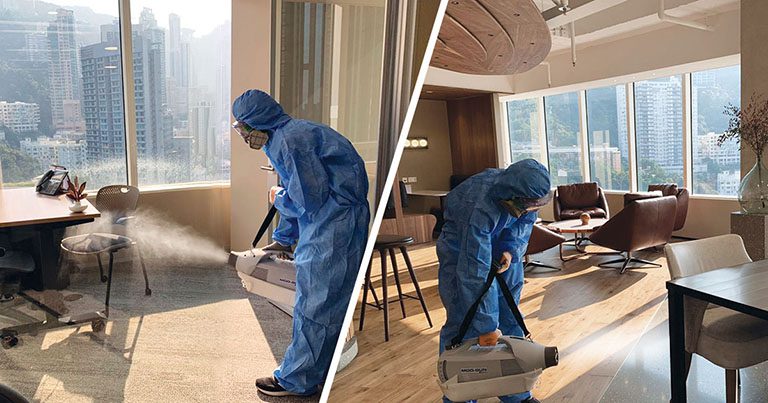 Business Continuity and Alternative Arrangements
Catalysing 'the largest remote working experiment', agile working has become a necessity for many over the last several weeks. This experiment has also identified the importance of a physical office space or at the very least, the importance of good supporting infrastructure to enable remote work. Loneliness, lack of motivation, distraction, communication barriers are all issues revealed by the 'work from home' experience. Balancing mobility, flexibility and autonomy is where we can help.
It is our belief that businesses should be afforded every opportunity to carry out essential functions and even chasing growth and new opportunities at this time. While it is not 'business as usual' for some, we want to make sure professionals know they can count on us to deliver exactly what they need to be successful. Our Business Continuity Plans are designed on a case-by-case basis to help effectively transition individuals, teams and whole organisations during periods of uncertainty. The plans are versatile and scalable, depending on whether you would like to explore the option of working from a new location, need to host meetings, want to maintain a professional presence or simply need somewhere for you and your team to work productively.
Going Forward
The unusual and challenging circumstances that the COVID-19 outbreak has presented has tested many. It has also revealed dedication, resilience and team spirit. We are incredibly proud of the work from every one of our team who have pulled together to show our Members that we are there for them. Thanks to everyone who has ensured the TEC network continues to thrive, and here's looking forward to the future.