As our member network continues to grow, we're strategically expanding our network. Here's a wrap-up from our newest centre openings in Chengdu and Tokyo. At The Executive Centre, our foremost commitment is to our members, and an important aspect of this means demand-driven development and expanding our centre network to support members as they grow their business. It also means growing our network in new or emerging markets, seizing the chance to capitalise on regional trends and growth opportunities. Having grown 20% per annum for the past ten years, our first centre openings of 2018 in Chengdu and Tokyo set the tone for the year ahead – a busy period of innovative and strategic growth that will ultimately allow us to deliver the best possible value for our members. We shared some broad insights about our plans for the 2018 here, and now we'd like to share some of the details from our newest centre openings of the year. From Chengdu, to Tokyo, here's why we're building our Asia-Pacific network and working hard to ensure our new centres are some of our best yet.
Welcome To Chengdu
As the capital of Sichuan Province, Chengdu is an incredibly dynamic city and home to almost 15 million people, a number that continues to grow each year. The city's long history makes it an important centre for Chinese cultural heritage, while in recent years it has become an influential urban centre thanks to a period of rapid modernisation, strategic investment and ongoing government support. Tourists flock to the city to visit the world-renowned giant panda research base and to sample the famous regional cuisine, laden with numbingly spicy Sichuan peppers. However, there are many more reasons that make Chengdu an attractive location for local and international businesses looking to grow, and our new location at Pingan Finance Centre is a testament to the potential of Chengdu and the Greater China region. There are immense opportunities for further growth in Chengdu and we look forward to supporting our members in the region.
What Do The Numbers Tell Us?
A report by Maxxelli Consulting offers some context for this growth. Between 2000 and 2010, the Chengdu economy enjoyed an annual average growth of 14.6%, a trend which has shown no sign of slowing down in recent years. Sales of consumer goods reached USD$53 billion in 2012, and the city has become the third biggest market for luxury brands in China after Beijing and Shanghai. The city has become a key hub for the economy, technology, cultural creativity, international exchanges, and transport. As host of the annual World Chinese Entrepreneurs Convention in 2013, a forum bringing together local and overseas investors, Chinese media reported that more than 240 contracts worth 130 billion RMB were signed during the conference period.Officials have also boastedthat as of 2016, more than 299 Fortune 500 companies maintain a presence in Chengdu. In short, all indications are that Chengdu is a rapidly growing market and innovative business hub that should not be ignored.In terms of our experience of the market Jane Ding, the Managing Director of TEC China explains that Chengdu has been attracting a large volume of MNCs looking to establish branches in the city. The key industries represented are Energy, Pharmaceuticals, Logistics, HR and Consulting, IT and Tourism. These businesses expect excellent locations, high-quality amenities, and bespoke services. At the same time, domestic companies have become a strong driver in the market and it has been heartening to see this trend continue to strengthen. Our strategy of localisation is an important means of supporting domestic growth in any and every market we enter.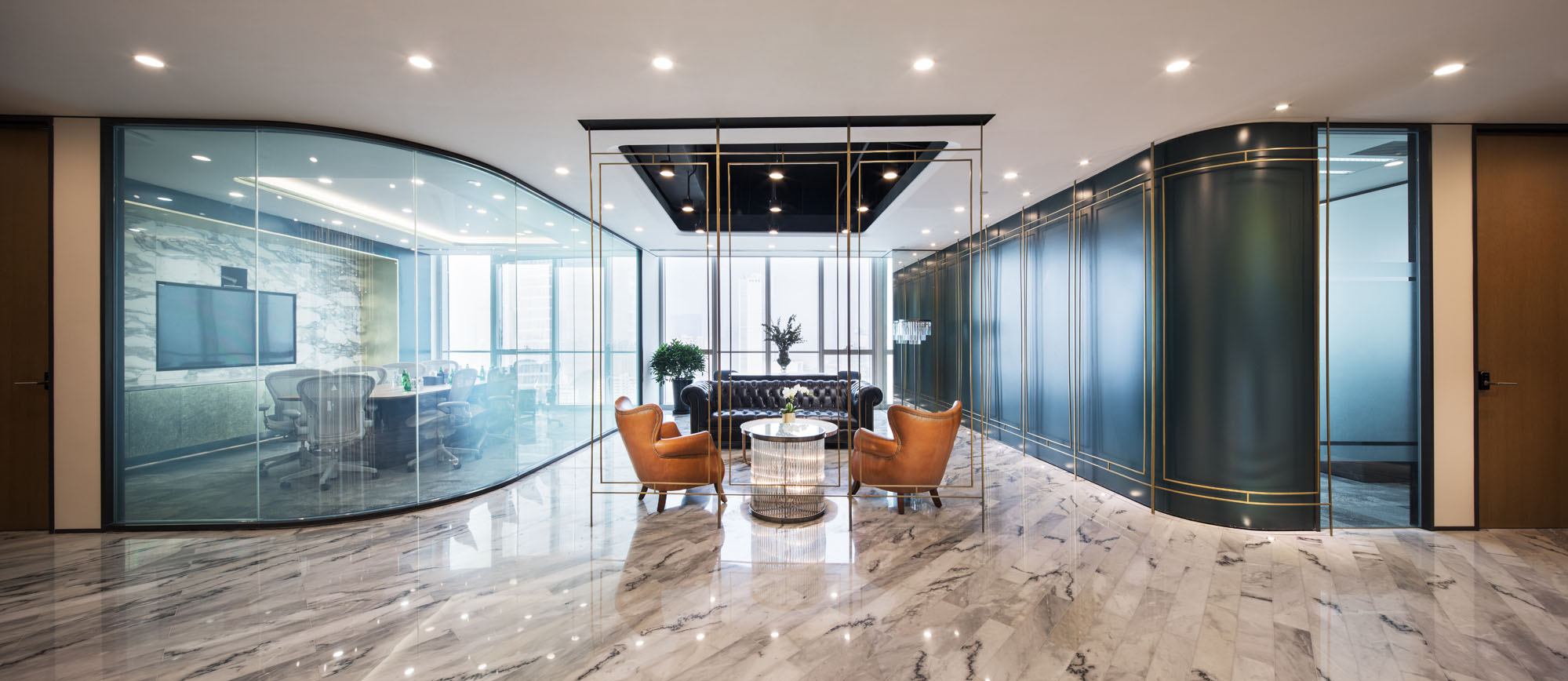 Our brand new location at Pingan International Finance Centre is open and ready to welcome members.
TEC At Pingan International Finance Centre
In light of all these promising statistics, it's easy to see why we have decided to grow our presence in Chengdu. Having launched our operations in the city in 2012 with the launch of our Raffles City Chengdu Tower 2 centre, the Pingan International Finance Centre is a show of our commitment to growing with our members in China. Strategically located in the heart of the Chengdu CBD, Pingan International Finance Centre is surrounded by successful corporate brands at a prestigious new address. Jane Ding explains that both the building itself and the location of this new Chengdu centre make it unique. "Chengdu PFC is a premium, Grade-A building, it's close to a successful retail project called Taikoo Li as well as 5-star hotels and apartments. We have received strong demand for this location for the last several years and have been looking for the right expansion opportunity. Thanks to the quality of the space and location, PFC was our first choice when it came to growing our presence in Chengdu."In terms of layout, the new centre has a spacious reception area with spectacular city views, something which is unique to PFC when it comes to business centres in Chengdu. To capitalise on natural light, the breakout area is strategically located beside large windows. This multifunctional space also welcomes co-working and can be converted for events, accommodating groups of varying sizes. Throughout, brand new Herman Miller chairs and Timothy Oulton furniture elevate the space, while an advanced Cisco IT and telephone system ensures seamless, state-of-the-art connectivity. Given that the panda is an indelible symbol of Chengdu, there are bamboo elements as a nod to the most famous residents of the city. All in all, Pingan International Finance Centre is indicative of our commitment to delivering the very best when it comes to serviced offices and co-working, not just in Chengdu, but in all of our markets.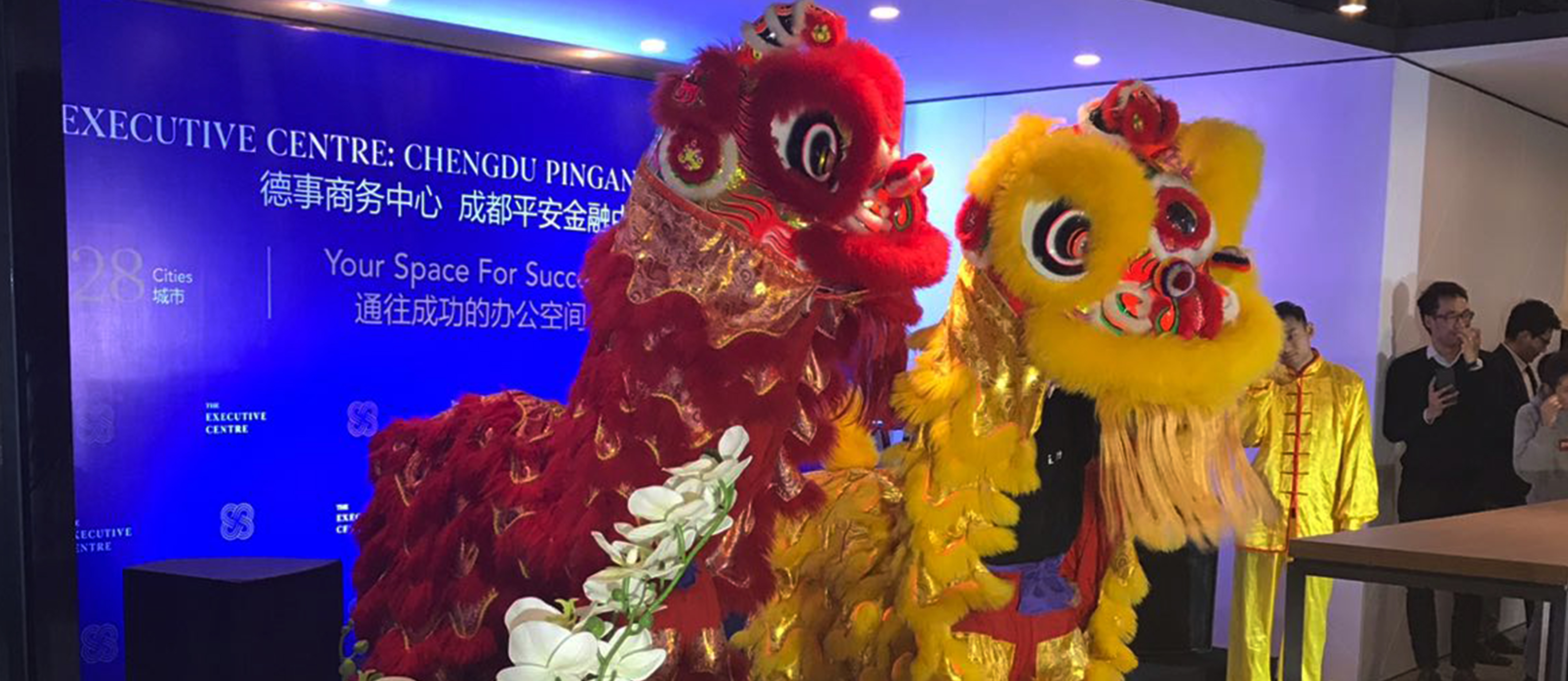 TEC at Pingan International Finance Centre celebrated its official opening on January 22 at a special event with members, special guests, and friends.
Taking On Tokyo
As the capital of Japan, the Greater Tokyo Area is the most populous metropolitan area in the world and home to 38,000,000 million people. The city consistently rates highly as one of the best places to travel thanks to the incredibly considerate local culture, unrivalled food and entertainment, and a public transport network that makes exploring the city a pleasure if not a little daunting on first sight! Given the scale of its population, it's hardly surprising that Tokyo boasts the largest metropolitan economy in the world and is a major international finance centre. Within the Asia Pacific region, Tokyo has remained a market leader alongside Singapore and Hong Kong, and adding a fifth TEC location to the city has been an exciting opportunity to support local and international clients establish a presence in the market.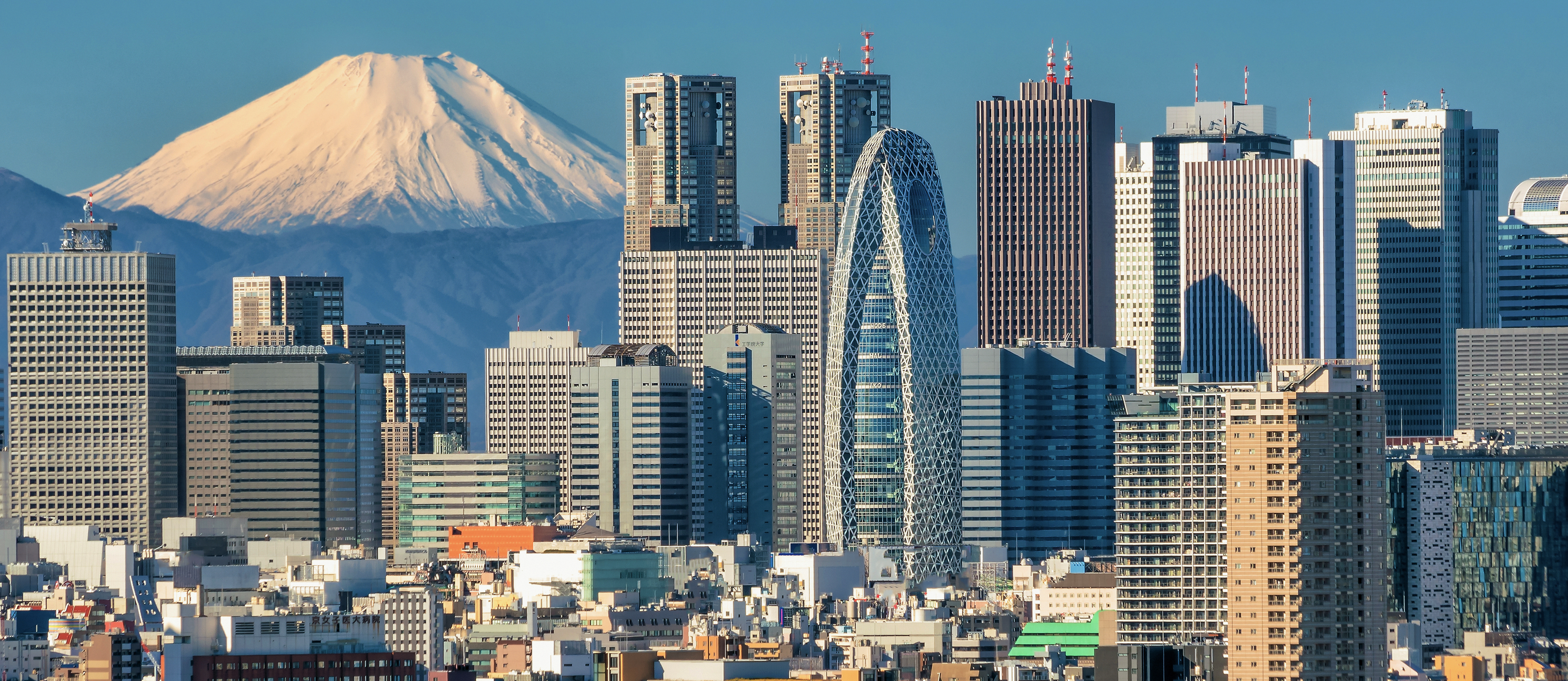 The capital of Japan is a bustling mega-city, but thanks to excellent infrastructure, thoughtful urban planning and helpful locals, the city is always a pleasure to explore.
TEC At Jingumae Tower Building
Strategically located in the heart of Shibuya's central business district, Jingumae Tower Building offers easy access to neighbouring commercial and cultural infrastructure. The spacious interior of this centre provides members with the opportunity to move between co-working and private office areas throughout the day. Caption: TEC at Jingumae Tower was officially opened on January 17. Thank you to all our members and special attendees who were able to join us for this celebration.
Just The Beginning…
Throughout the coming year we will continue to demonstrate our absolute commitment to our members by growing our network via a highly strategic approach. We want to develop our presence in existing markets, and enquiries for space will drive our growth into new markets. A data-driven approach to expansion, profiles of existing members and our expert knowledge of the market will ensure that we continue to grow through demand. We look forward to sharing more details of new centre openings in the coming months. Up next, is Two Chinachem Central in Hong Kong, we can't wait to show you the incredible co-working areas, private offices, bespoke workspaces, full-service barista station and more from our next opening.