The nature of work, workplace design and corporate culture is constantly changing, and given the nature of our business, The Executive Centre have always been responsive to evolutions in the marketplace . Flexibility is a key component of our product and saervice offering, and in recent years this has taken on new meaning, with greater interest in the industry coming from larger corporates and MNCs. Our new offering, Enterprise Solutions, is in response to the need for a completely custom and corporate solution that wholly addresses these new ways of working. These are some of the special features and strategic rationale for this exciting new product.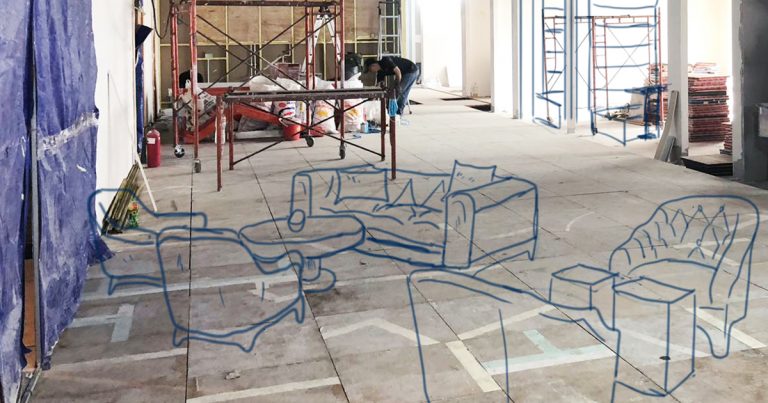 We view space as a blank canvas and are excited to work with our Members to develop fully customised solutions that meet their precise needs and requirements. 
Trends Defining the Future of Work
Urbanisation, technology, a changing workforce and increased demand for flexibility are driving changes to how we work. Corporate culture is evolving and competition for talent relies on developing collaborative and responsive spaces. Add to this the fact that the contemporary workforce is increasingly mobile and no longer tied to cubicles or static spaces. By 2030, 30% of corporate real estate portfolios will include flexible space. A flexible workspace can save on set up and operational costs as well as increasing internal efficiencies. Looking to the future, flex space will become a ubiquitous feature of the corporate workscape.
So, What is an Enterprise Solution?
The flexible workspace industry is demand driven, and changes to the industry are dictated by changes in demand from end-users. Corporates want flexible solutions as part of their portfolio for any number of reasons – they may not be sure what the future holds and they may be looking to attract an increasingly millennial workforce. An Enterprise Solution allows an organisation to have complete control over the look and feel of a space, ensuring that they see their brand identity embedded in their work environment without signing a longterm lease or outlaying the capital necessary to set up and operate a space from scratch.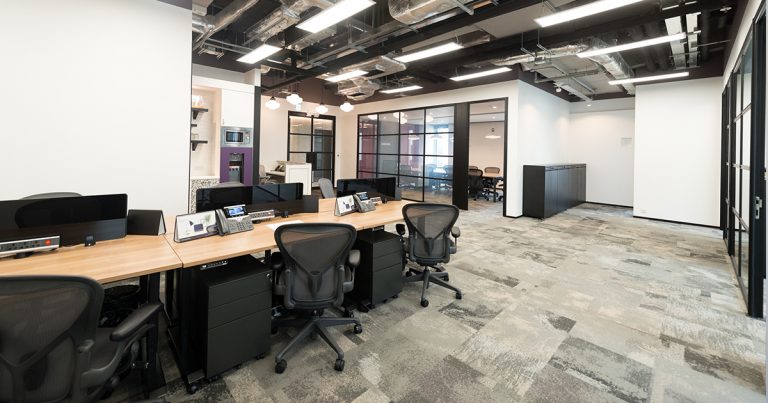 An Enterprise Design like this takes in to account the different functions of a team and can include meeting rooms and management suites as necessary. 
Growing Well, Growing Together
The support of an organisation like The Executive Centre gives our Members confidence when considering expansion opportunities in new markets. Given the breadth of our global network, we can help our Members make the leap into new cities and countries. Depending on the size and scale of an organisation, we can search for new space and advise on the selection of buildings and floorplates. Beyond this, we help create a vision and design that perfectly aligns to the unique requirements of any team. Our 25 years experience and industry partnerships mean that the building process is streamlined and efficient, with a fit-out that can be completely customised. Finally, when it comes to day-to-day operations, our team can remain onsite to assist with essential operations like call handling, secretarial duties and account keeping. Our Enterprise Solution Members benefit from a simple contract, a single point of contact and one all-inclusive invoice once a month.
In short, an Enterprise Solution is the office of the future. It is everything a Member could need, concepted and developed to ensure cost and operational efficiency, without compromising on style, technology or location. If the future is flexible, Enterprise Solutions are the way forward and we're excited to be leading the charge.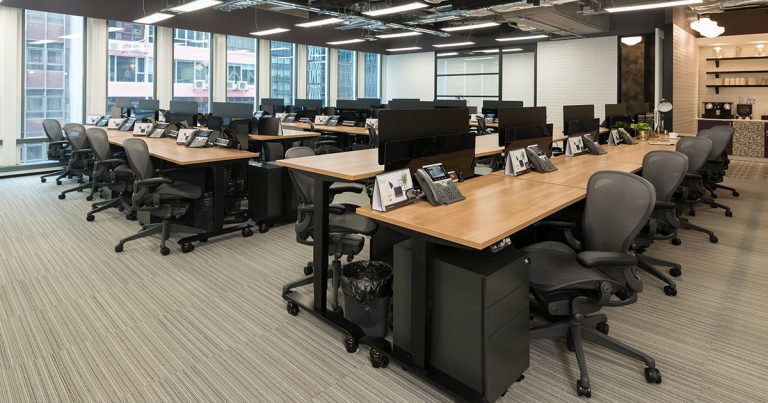 More information about Enterprise Solutions can be found here and our team are always happy to discuss ways we can develop a truly bespoke space for you and your team.