A crucial aspect to business is in the process of having a dialogue to build positive rapport and reliable, trusted, dependable working relationship with your team members, clients and partners. Dialogues with your team can be as simple as having a cup of coffee with a colleague or holding an annual general meeting with a collective of team members. Dialogues with your clients or prospects, on the other hand, may require privacy and confidentiality to discuss and seal lucrative deals or require a comfortable and spacious area to present ideas, collaborate and brainstorm.
Whatever the industry your business is in the process of selecting and organising a layout or setting of a room plays a vital role in creating the right mood and can impact the outcome for any business endeavour. By choosing the right venue that reflects your business operations, principles and style, you can set a refined impression on your stakeholders, and define your brand, vision and business identity. This guide will help you establish an enhanced outlook for your enterprise by giving you a guide on what to keep in mind when choosing your next conference rooms, venue space or meeting location.
Location is Key
Hosting a business meeting with multiple parties can be an arduous task to organise for considering that your guests may be commuting from various locations and distances to participate – fortunately with the abundance of choices in event space and meeting room venues for rent nowadays you can be spoilt for choice when deciding where to host your meeting. Our advice is if you have the option and flexibility of choice then consider a location with excellent accessibility for any of your participants who should be arriving by train, bus or car.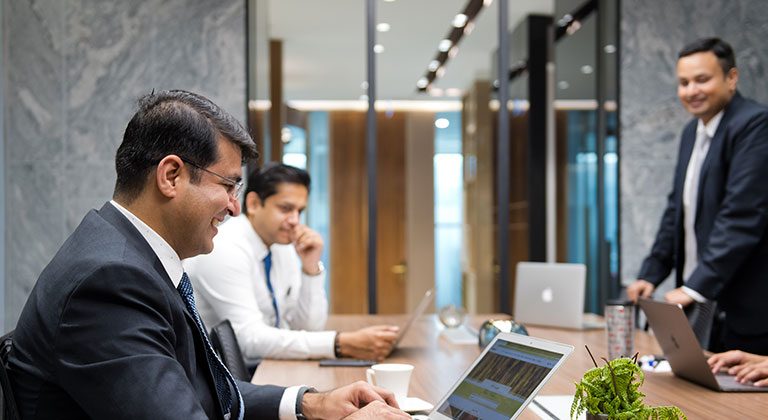 Spacious Layout
Beyond location, another factor that should play an important role to deciding where to host your conference, event or meeting should be the function and purpose of your gathering. From your objective you'll be able to decide what kind of layout, volume of space and headcount you require to maximise the productivity, comfort and functionality you need. When it comes down to renting a meeting room for your business, selecting a more spacious one can prove to work in your benefit. A larger layout guarantees a luxurious and more impressive experience where your team, clients and guests can openly discuss ideas and options comfortably.
As a good rule of thumb, we recommend choosing a space that is slightly more than you imagine you'll need as it helps you stay flexible for any last-minute participants, presentation aids, and can be conducive for promoting creativity and productivity. A larger space can also help you expand on the concepts you have in mind as it also enables you to explore them thoroughly as your surroundings can help you perceive ideas in your mental space. By choosing a spacious layout for your meeting room, you can set an impeccable impression on your potential clients and employees.
Tailor-Made Experience
For events and workshops that require specific layouts or considerations such as a special arrangement of floorplans to accommodate educational purposes like examination halls or arbitration hearings consider using a tailor-made experience while hiring a conference venue. Furthermore, Meeting Rooms can be customised beyond the layout by providing additional technical equipments as well as amenities such as catering for your use. Having a customised layout chosen and prepared in advance for your event ensures that all participants will be left with a positive lasting impression.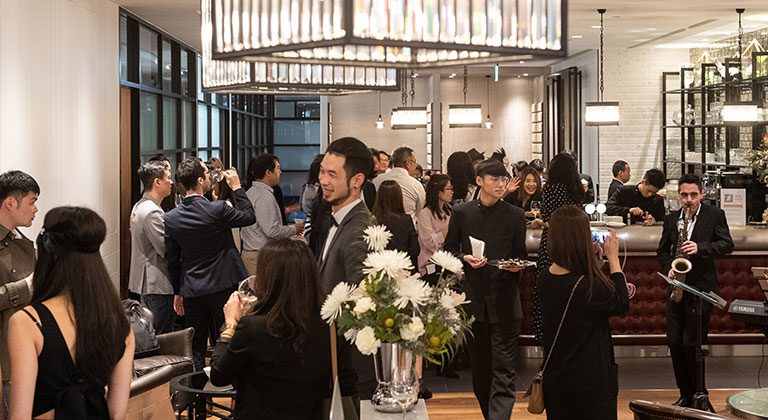 Optimal Assistance
Many conference room and meeting room providers, such as us, provide exceptional support to help your team achieve an enhanced outlook and elevated guest experience. By securing the right assistance with the onsite team's help, any technological difficulties experienced, or any support requirement that need to physical assistance can be resolved immediately.
The end-to-end communication setup ensures that the Centre staff will be ready to accommodate any immediate needs, allowing for further comfort, peace of mind and flexibility. Last-minute installations, seat arrangements, and placements can also be made swiftly with the help of teams of experts dedicated to helping you achieve a perfect event. This is true especially of our Engagement Associates who through professional training and expertise in the hospitality services will mirror your company's reputation and etiquette, which can play an integral part of creating trust, making deals and building lasting relationships with your clients.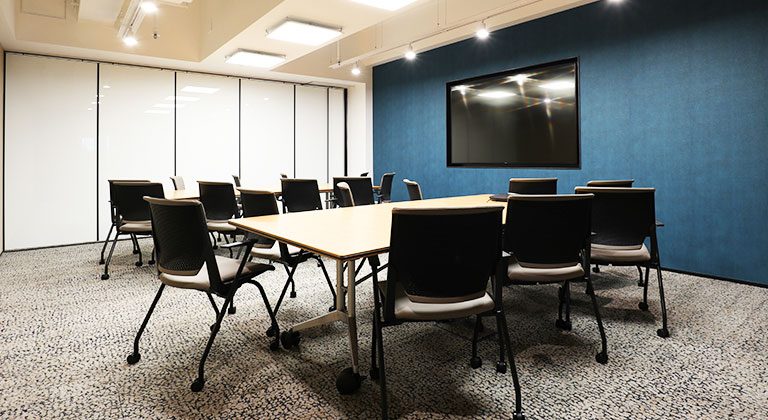 State Of The Art Technology
Alongside many impressive features that accompany a conference room for rent, having advanced and innovative state-of-the-art technology can help facilitate more discussions and communication between clients, employers, and employees. High-performance audio and visual technology alongside seamless connectivity can allow a conference venue to increase its amiability with its users. It ensures that more significant and enhanced interactions occur amongst participants and provides users with tools to facilitate this idea better.
To get a headstart in creating lasting impressions for your potential client, participant or prospect with a premium and award-winning interior designed corporate meeting room, contact our team at The Executive Centre for more information. You can also take a Virtual Tour of all our Centres here.