The world, and as a result, our workplaces, are always evolving. Most of us spend upwards of 50% of our day working which makes it even more important to understand how we can maximise productivity and increase satisfaction in an area of our lives that determines so much of our routine and priorities. Workplace terminology can be a point of confusion, but we created this guide to help you navigate the 'new' office lexicon.
Flexible Working: The concept of flexible working is the result of a changing and diversifying workforce. It involves having the flexibility to work any way and anywhere that facilitates best practice. Known by some as agile working, flexible working differs from remote working which specifically describes a decentralised working practice. Flexible working can mean working from home, remote work, division of time, collaborative working and more. It is a result of shifting expectations that have determined hours worked do not necessarily define productivity or quality of output, and that the office environment may not be the only place to support the generation of new ideas and great work.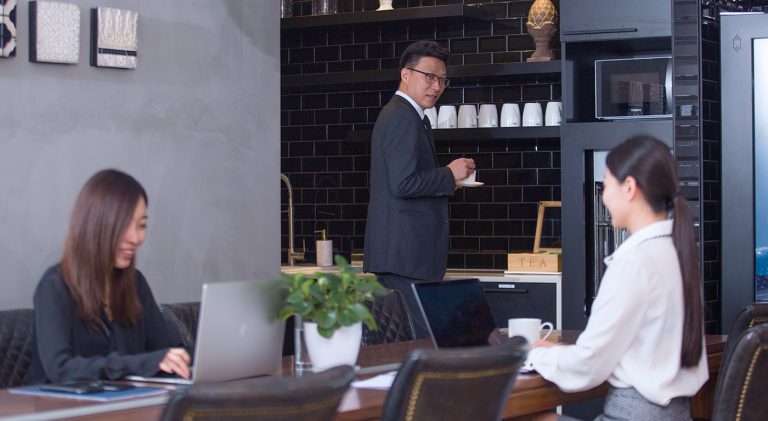 The office is no longer the definition of an 'optimum' workspace for all industries and individuals.
Remote Working: Explained as 'nomadic working', remote working can describe the more traditional 'working from home' or the more contemporary "I'll be online". Essentially, it refers to hours worked outside a prescribed office space. This style of working has become much more common and acceptable in recent years as our concept of the functionalities of different spaces has expanded and evolved. New technologies and rapid globalisation have ensured that there is no compromise on the quality of work undertaken remotely. Maintaining a constant professional presence is supported by our Virtual Office packages. It makes available services such as call answering and mail handling, with TEC further providing access to the most prestigious office addresses, events and meeting rooms as part of our global network of centres. It ensures an elevated professional presence and the ability for you to work anywhere in the world.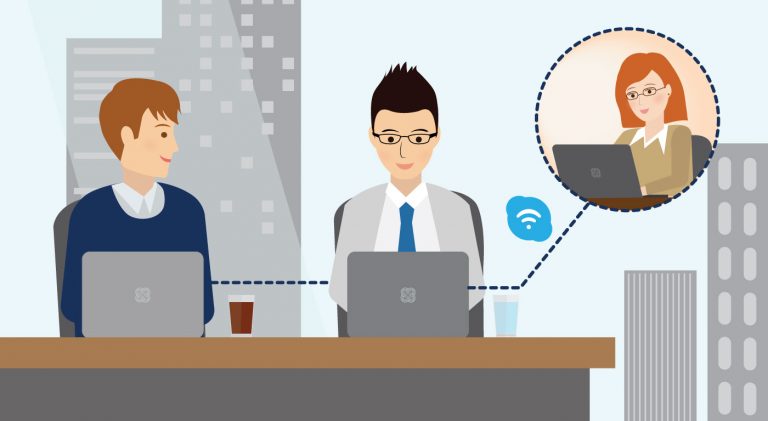 Technology facilitates connection is new and innovative ways at work and beyond. 
Coworking: This is a term that has driven the development of an entire industry and is used to describe a shared workspace. Alternatively, hot desking is the allocation of a temporary seat or work station as required or on a rota system. Coworking, in the context of TEC expresses a much broader shared and collaborative environment. Coworking at TEC means thoughtfully and intelligently curated spaces that act as a catalyst for developing professional relationships and at atmosphere deliberately engineered to encourage productivity.
Workplace Wellness: Mental health, social belonging and physical wellbeing are important factors when it comes to supporting optimised professional development. The buzzword of the industry at the moment is Wellness and, broadly considered means understanding how we can be happier and healthier at work. Social Ergonomics describes the social ecosystem and explains how communication, efficiency and quality of work are all related. Physical wellbeing is something which effects the responsiveness of an individual and can impact creative thinking and problem-solving abilities. Design inclusions such as 'Sit-to-Stand' desks and ergonomically designed chairs like those from Herman Miller support the body in ways which optimise performance and are just some of the features of each Executive Centre that prioritise the physical wellbeing of Members.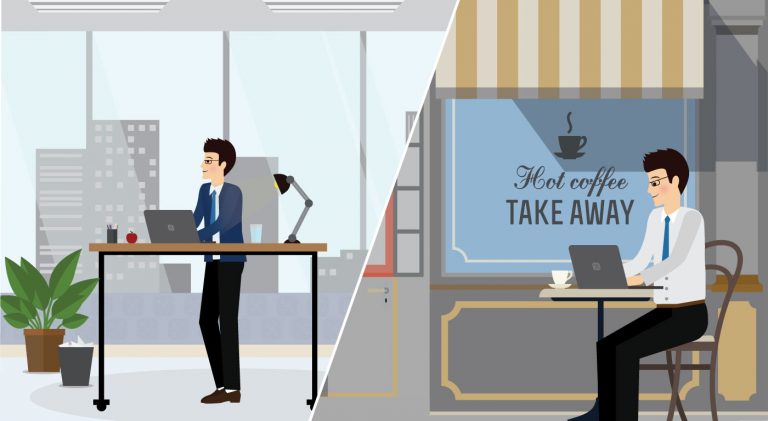 The digital age and services like our Remote Workspace package mean you can work anywhere, any time.
Network:  Networking is the age-old business tradition of attending events, galas and seminars with the intention of furthering a personal and professional agenda through any subsequent connections. Today, globalisation and digital communication have created endless possibilities for growing your network with a smartphone or computer. With an increasing number of businesses seeking to scale their organisations globally, these international connections are vital for success in a foreign market. Identifying and being exposed to quality contacts can be a genuine challenge for many business professionals. The TEC Community streamlines the process of selecting your network with trusted references and a proven track record of connecting industry leaders and exceptional professionals.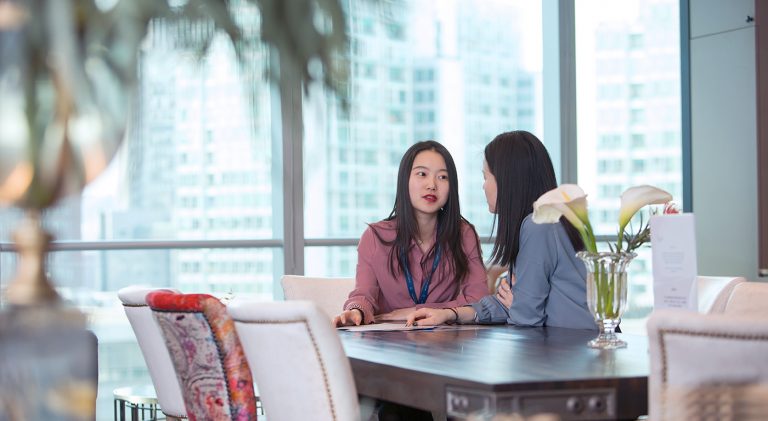 The Executive Centre lounges and event programming are specifically designed to encourage connection and collaboration among Members. 
Enterprise Solutions: How are you able to take complete creative ownership of a leased space? How is it possible to efficiently scale a company? How can you adapt and grow while still meeting the changing needs of both your industry and your organisation? Enterprise Solutions exist at the premium end of the market, developing tailor made spaces that tick all these boxes. At the core of TEC are our Members and we create spaces that are uniquely crafted as a solution to their specific requirements, without compromise. From finding the perfect dedicated space, to designing the ideal floor-plan with dedicated server rooms and bespoke IT services and even to incorporating a private, branded entrance- everything is possible with Enterprise Solutions. With TEC, organisations are able to fully customise a space while expanding their headcount as required.
As leaders in the flexible workspace industry, we have observed that new ways of working have been driven via developments like globalisation, the rapid adoption of new technologies and shifting cultural beliefs. From these, there has emerged new ways of working- or rather, infinite new ways of working. Understanding these drivers of change and the options and opportunities they provide us with is vital to progressing our professional identity. TEC is proud to continue innovating our products and services as the market and our Members evolve.